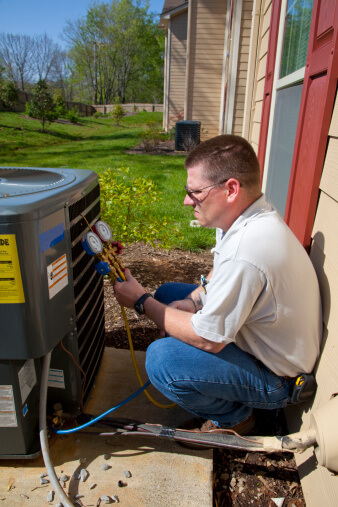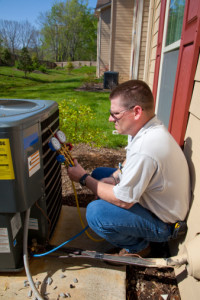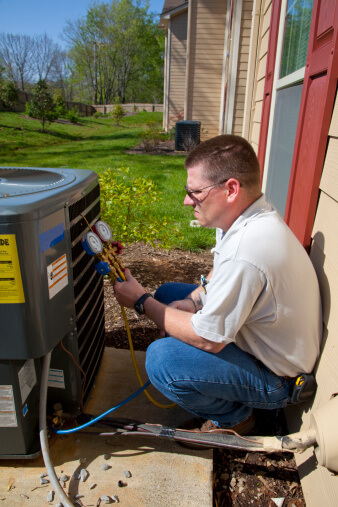 If your summer energy bills are starting to get out of control, it might be time for a new AC unit. Buying a new air conditioner  can help you keep your home cooler while using less energy. Use this guide to figure out the best kind of AC unit to use in your home.
Choose ENERGY STAR for Optimal Efficiency
During a Tucson summer, air conditioning is an extremely important feature in your home. Chances are, your unit is running almost constantly from May until September or even October. If you want to decrease the amount of energy that it takes to power your unit, you should buy an air conditioner with an ENERGY STAR rating. These products give you guaranteed energy efficiency that helps you cool your home with less power.
Measure Up the BTUs
The kind of air conditioner you should buy depends on the size of your home. If you have a larger home, you need to buy a unit with more BTUs per hour to compensate for all of the space. If you have a smaller home, you can buy a smaller unit and still enjoy the cooling effect of a new air conditioner. Talk to the HVAC experts about the size of your home so they can work with you to find a unit that will do the most for your needs.
Think About Heating
If you want a unit that can also keep your home warm during the winter, you might want to focus your search on units that have a reverse cycle or heat pump air conditioning to get the dual services you need to stay really comfortable at home.
B&J Refrigeration is your one-stop shop for all of your HVAC needs. We sell products that make your home more comfortable and offer residential repair and maintenance services to ensure that everything keeps working all year long. To learn more about our Tucson HVAC products and services, visit us online or call (520) 308-6722.