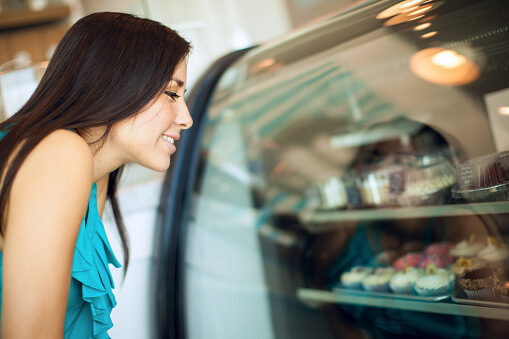 As a business owner in Tucson, chances are that you are constantly looking for creative ways to beat the heat. One of the most effective methods for making sure that your retail space is cool and comfortable for all of your customers is to install an air conditioning system. With a properly installed and maintained air conditioner, you can keep your storefront at a desirable temperature, throughout the hottest days of the year. Here is a quick look at the importance of air conditioning for your storefront.
Keeps Your Space Cool
One of the top reasons why air conditioning is so important for your store is that your unit will keep your space cool. A commercial building may not have the airflow or shade needed to cool its indoor areas off when temperatures soar. After you install a commercial air conditioner, you will be able to adjust your storefront to your desired level of cool.
Prevents Heat Related Damage
Depending on the types of items that you offer at your store, you may need to be wary of damage that can be caused by excess heat. Even non-perishable items, such as clothing, furniture, and artwork, can be affected by long term heat exposure. Your air conditioning system will prevent your products from being damaged in the heat.
Attracts More Customers
On a hot, sunny day, your customers will be searching for spaces that will allow them to beat the heat. After you have installed your new air conditioner, you may want to advertise your newly cooled space in order to attract more clients through the door.
At B&J Refrigeration, we provide the Tucson area with a full range of commercial air conditioning services. Whether you are shopping for a new air conditioning unit, or you are in need of repairs for your existing system, our team of contractors will be able to assist you. Call us at (520) 308-6722 to learn more about the commercial air conditioners that we currently have in stock.