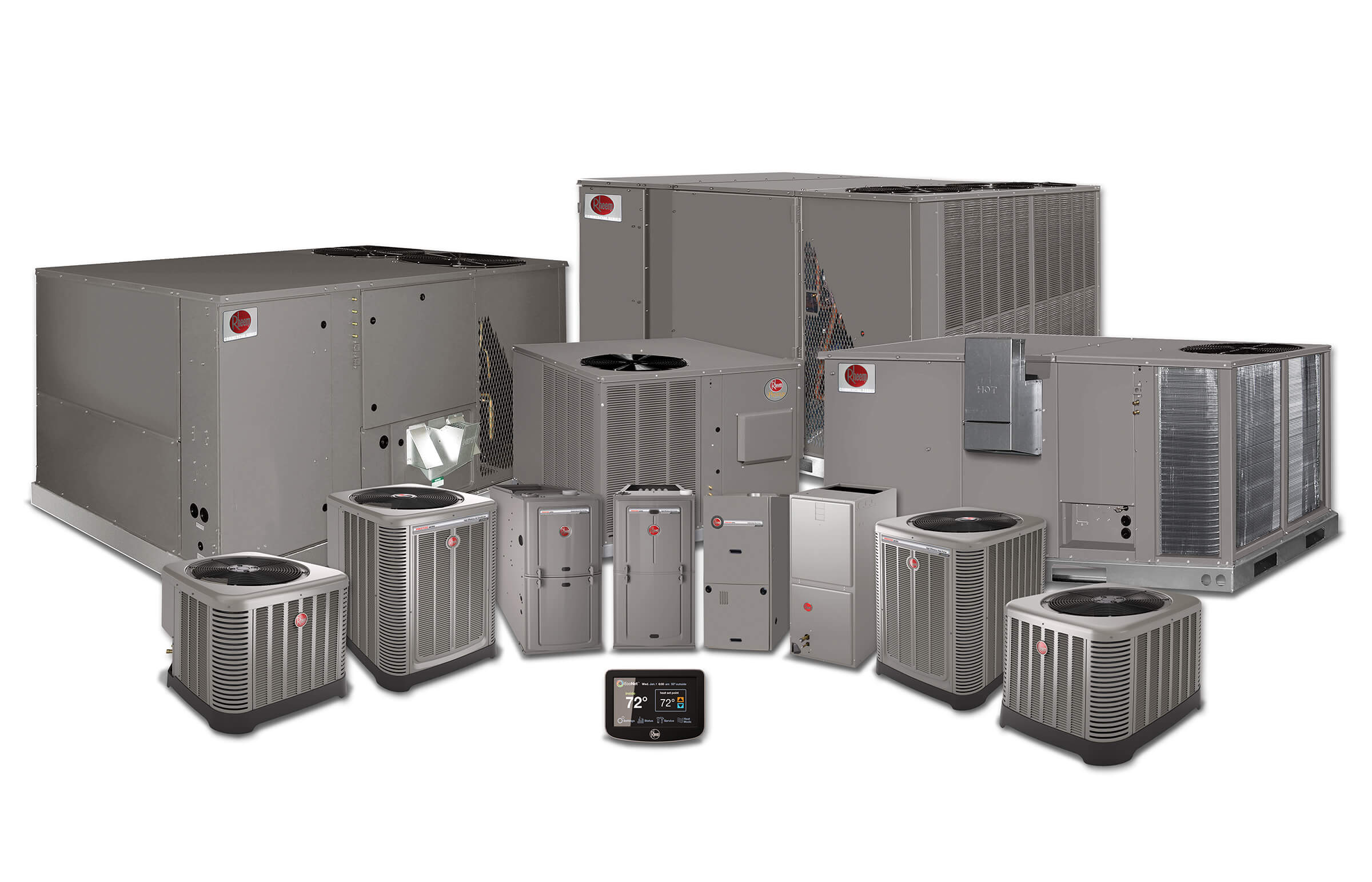 If you're in need of a new air conditioner, make sure you look into Rheem. As long as you and your HVAC team provide the unit with regular air conditioning service, you can expect years of efficiency, comfort, and reliability. Here's what you can expect from Rheem air conditioners.
Energy Efficiency
At this point our society has begun to recognize and embrace sustainability and energy efficiency as necessary objectives. The more we waste, the harder it will be to build a world that future generations can be proud to live in. Rheem understands these principles as well as anyone, which is why they make energy efficient air conditioners that save money as well as the environment. You can tell exactly how energy efficient your Rheem air conditioner is, because the company uses the SEER rating system. SEER stands for Seasonal Energy Efficiency Rating, and it describes how HVAC units use the energy you put into them. Check this rating when looking for your new air conditioner to make sure you're getting the efficiency you need.
Quality Comfort
Energy efficiency means getting the job done without wasting energy or money. Rheem air conditioners certainly get the job done, and there are many models to choose from. As long as you choose the right size model for your space, you can expect to keep yourself and your family comfortable all year long.
Reliable Operation
Rheem is known to be one of the more reliable brands in the heating and air conditioning service industry. Make sure you have your air conditioner installed properly and maintained regularly, and you should have no problems with your new unit.
An efficient, quality, reliable air conditioning service in Tucson is important to have, and the team at B & J Refrigeration can help you find what you need. Look through our website or give us a call at (520) 308-6722 for more information.