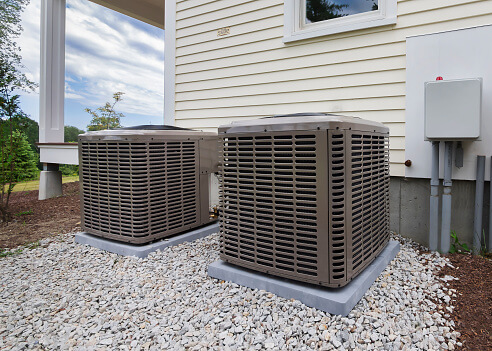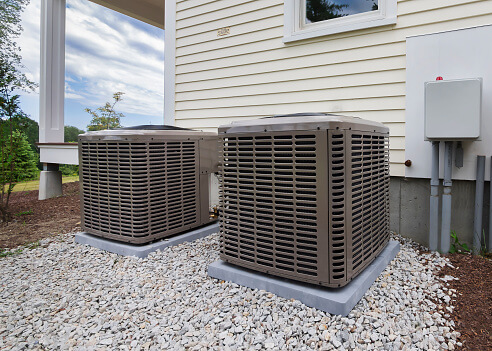 If you move into a new home during the summer, one of the first steps you might take is to look for a quality air conditioning service in Tucson. Think about the dimensions and dynamics of your new home, and compare your needs with the options you have to choose from. Don't be afraid to consult your air conditioning professionals to ensure that you make the most informed decision. Here is a closer look at choosing an air conditioning system for your new home.
Evaluating Your New Home
When you first move into a new home, you will undoubtedly be excited to see all that it has to offer. When you settle down and decide it's time to look for an air conditioner, think about the size of your home. You don't want an undersized unit that won't successfully cool your home, but you don't want an oversized unit that will suck up too much energy.
Looking at Your Options
Chances are, the perfect air conditioning system for your needs is out there; if you want to find it, however, you'll have to do some research. You can look at different types of units, models, and systems online, or you can go to your local showroom to see if anything stands out to you. If you evaluate your needs and look at your options but you are still unsure which type of system you should go with, don't be afraid to ask a professional for help. Your air conditioning professionals can use their expertise to point you in the right direction and equip you with the right AC system.
For more help in choosing an air conditioning system for your new home, call the professionals at B&J Refrigeration at (520) 308-6722. Our specialties include both commercial refrigeration and air conditioning service in Tucson. You can also feel free to visit our website or stop in and see us to learn more about us.