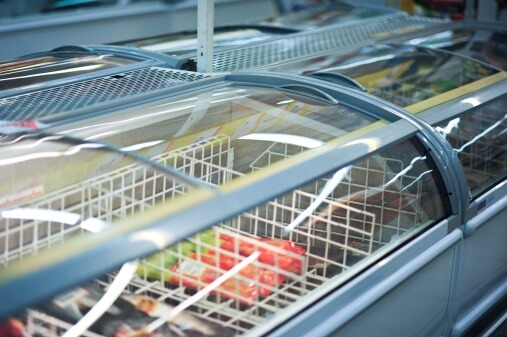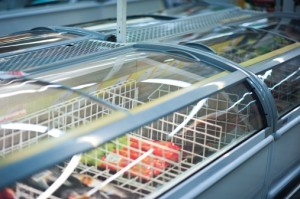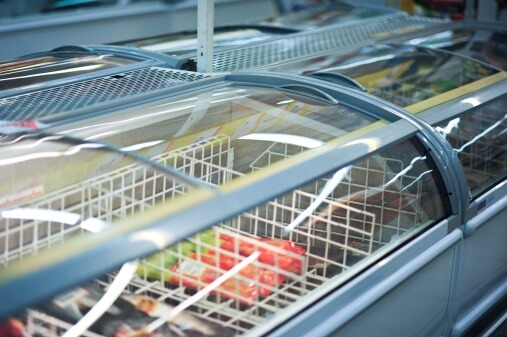 If you want your restaurant or grocery store to operate to its maximum potential, your commercial refrigeration in Tucson will play an important role. Think about the size of your business, the style you are looking for, and the amount of sections built into your fridge. Read on for a look at these tips on choosing the right commercial refrigeration system for your business.
Evaluating Your Size
One of the most important aspects of commercial refrigeration is the size of your equipment. Consider factors like the size of your business, the amount of food you intend to store, and for how long you plan on storing it. You can also only go as big as the space allows, so think about the size of your property as well. If you are unsure of the ideal size for your needs, you can always speak with a commercial refrigeration specialist for help.
Choosing a Style
Although the style of your business itself might refer to aesthetics, the style of commercial refrigeration you need refers to the type and design of the unit. Much like residential refrigerators might have side-by-side compartments or the freezer on top, commercial refrigerators also come with different configurations. Depending on the needs of your business, you might need a chiller, a reach-in cooler, or a walk-in refrigerator.
Assessing Fridge Sections
If you need to store a great deal of food products or must keep different types of food separate from each other, you might need additional fridge sections. Refrigerators with more sections will be bigger in size, so it is once again important to consider the space you have to work with.
Do you still need help choosing the right commercial refrigeration system for your business? Call B&J Refrigeration at (520) 308-6722. We are a commercial refrigeration and air conditioning service in Tucson. Feel free to stop by and see us or visit our website for more information about our services.