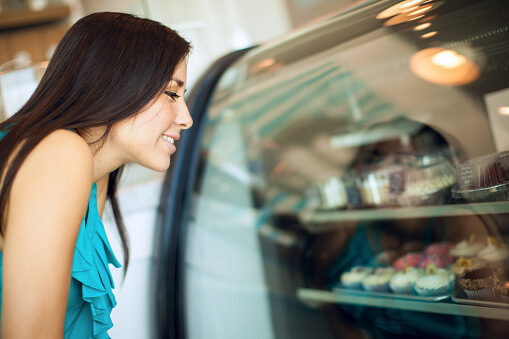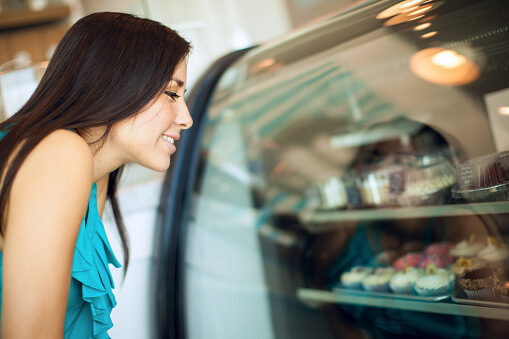 Restaurants rely on advanced refrigeration systems in order to keep their food inventory chilled and fresh. When you are the owner of a commercial restaurant, it is important to make sure that you invest in a refrigeration system that is of the highest quality. A company offering commercial refrigeration in Tucson can help you design a walk-in refrigerator that boosts the safety and productivity of your business while exploring solutions for other areas of the kitchen. Read on for an overview of some commercial refrigeration options.
Bottom Mount Refrigerator
A bottom mount refrigerator is designed for use in areas where cooking occurs. With this type of commercial refrigerator, the condensing system is mounted to the bottom of the unit. Since the condenser is located at a naturally cooler location, this type of refrigerator is able to provide efficient performance, even in the hottest of environments. To keep your bottom mount refrigerator working great, it is important to clean the compressor coils regularly.
Top Mount Refrigerator
A top mount refrigerator is another option that you will have when you are choosing commercial refrigeration for your restaurant. Unlike a bottom mount refrigerator, which features a condenser at the bottom, a top mount refrigerator has its condenser at the top. Top mount refrigerators are ideally suited for use in storage areas, where dust and other forms of debris may be present on the floor.
Walk-In Refrigerator
A walk-in refrigerator is a necessary type of refrigeration unit for many restaurants. With a walk-in refrigerator, you will be able to store large amounts of produce and other bulky items. When you install a walk-in refrigerator, you will have no trouble accommodating large orders or perishable goods.
To learn more about commercial refrigeration in Tucson, be sure to contact B&J Refrigeration. We specialize in top quality refrigeration systems, and we can help you find the perfect unit for your restaurant. For more information about our refrigeration and air conditioning, give us a call at (520) 308-6722.