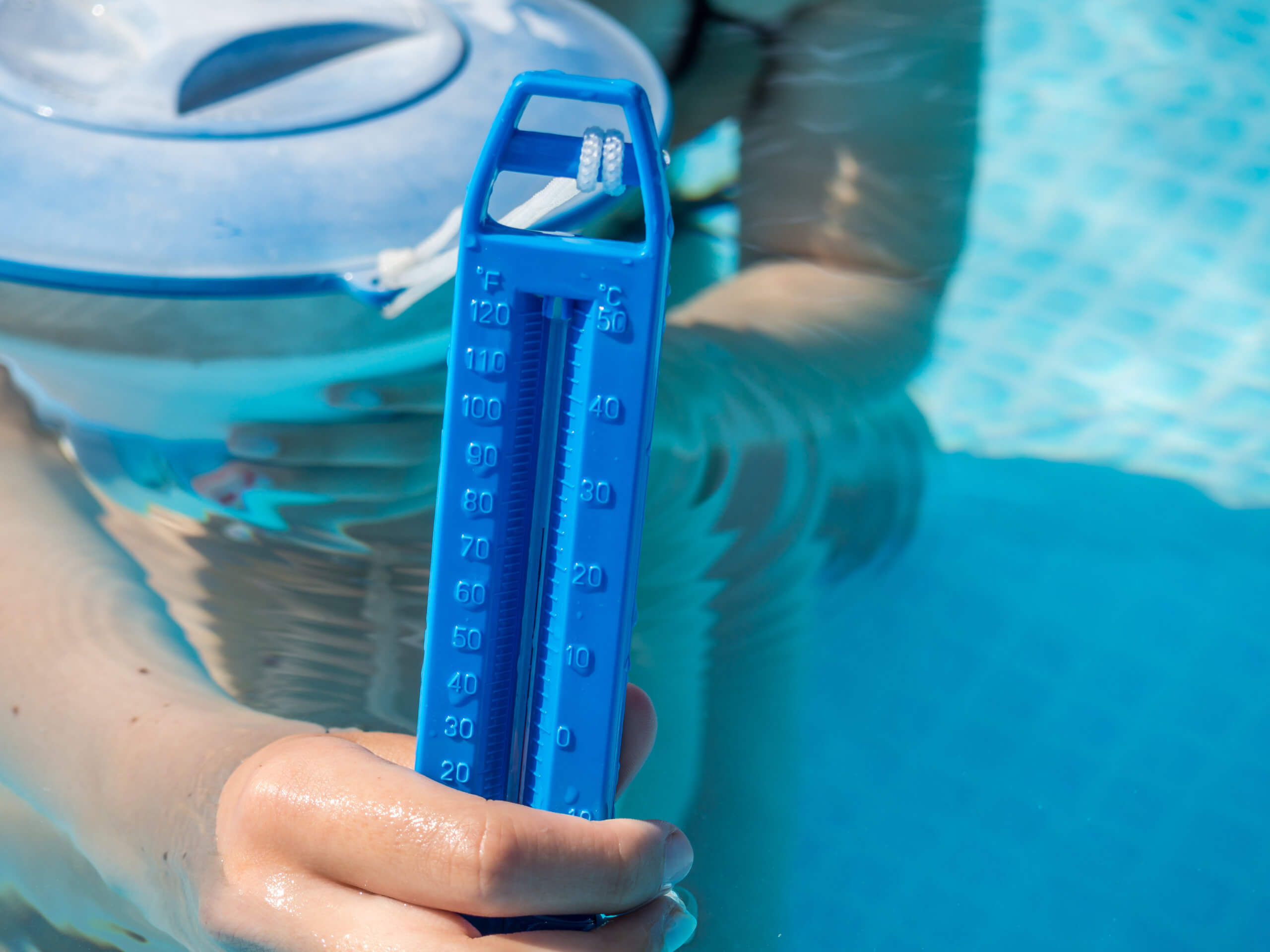 In Southern Arizona, the summer months can get pretty toasty. There are few things more refreshing than taking a nice dip in a cool pool after spending hours under the hot desert sun. However, the pool season ends all too soon. A pool heater can be a great option for you. A B & J technician can explain your options and discuss what you can expect from your new pool heater.
Extending Your Swimming Season
The most obvious reason to invest in a pool heater in Southern Arizona is to extend your swimming season. In this region, most people can open their pools around May or June, but they only have a few months to enjoy the water before having to winterize the pool in September. With a pool heater, you can extend your swimming season to April through October!
Enjoying an Evening Dip
The nighttime temperatures in Arizona can be a bit chilly. If you'd like to enjoy your pool after the sun goes down from September to early May, you might want a pool heater. Just remember that you'll also need plenty of lights around the pool area!
When you're ready to extend the swimming season by investing in a new pool heater, you can call the experts at B & J Refrigeration Inc. – Heating and Cooling. Our technicians will identify the best type and size of pool heater that fits your needs so that you can enjoy the swimming season longer! We also offer repairs and servicing on pool heaters in the Tucson area. Just call (520) 355-4857.