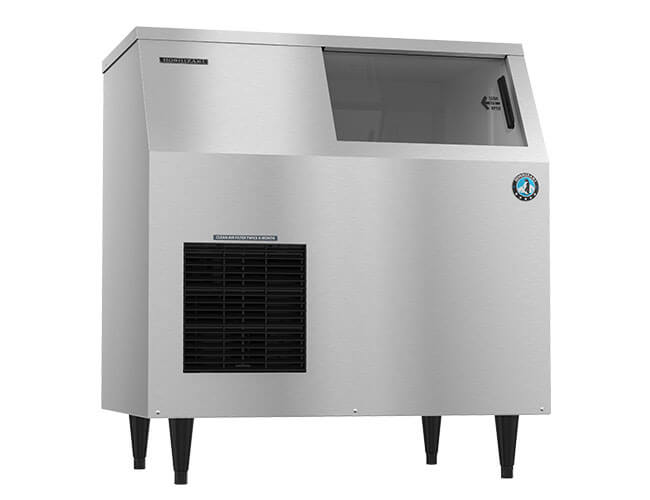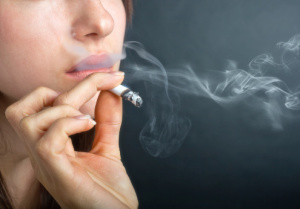 It is important to pay attention to the indoor air quality of your home to ensure that the air is clean and safe for you and your family to breathe. Keep reading to learn about some of the factors that can negatively affect your indoor air quality:
Biological Factors
Some of the most dangerous pollutants for your indoor air quality are the biological ones. Anything from mold to cockroaches could increase your risk for infections, instigate allergic reactions, and make it more difficult to breathe. These biological pollutants might exist in your carpeting or in your HVAC system. Hire a professional team to come and clean out your HVAC system regularly to ensure that it is free and clear of these pollutants.
Secondhand Smoke
If anyone in your home smokes, it will have a negative impact on the indoor air quality. Tobacco smoke has about 200 poisons like carbon monoxide and 60 carcinogenic chemicals. When secondhand smoke reaches the air inside your home, it can increase your risk for respiratory issues and might eventually contribute to lung cancer.
Combustion Materials
If you use a fuel-burning stove or a home heating system, you might be letting combustion pollutants into your indoor air quality. It is important to have all of your appliances and your heating system serviced regularly to ensure that they are working well and are not negatively affecting your indoor air quality.
Asbestos
A lot of older homes were built with asbestos. Inhaling this mineral can cause scar tissue on the lungs and might lead to lung cancer or mesothelioma. You should always call professionals to handle any asbestos in your home.
B & J Refrigeration has provided some of the best heating and cooling services in the Tucson area since 1970. Our professional technicians can come to your home to service your systems to make sure they are working properly and are not affecting your indoor air quality. To learn more about our services, visit us online or call (520) 308-6722.