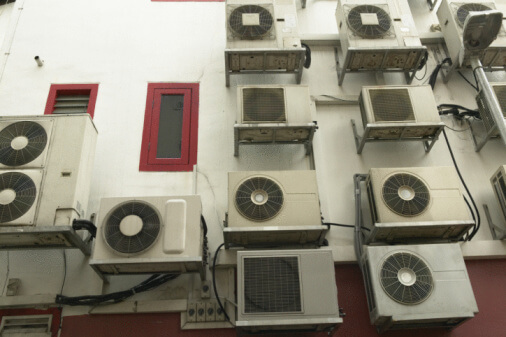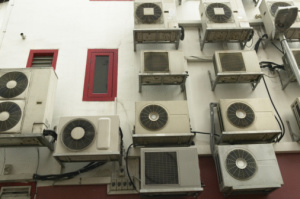 Buying a new air conditioner is a big investment. When you live in a hot place like Tucson, you should make an effort to find a unit that will keep your home cool for most of the year without significantly increasing your energy costs. Be sure to consider the following factors when you are shopping for a new air conditioner.
The Size of Your Home
Not every air conditioner will work well in your home. To narrow your selection and find the right one, think about the size of your home. If you buy a unit that is too big for your space, it will cost more to operate and lead to more wear and tear issues. If you buy a unit that is too small, it will not give you the cooling power you expect. Work with a reputable company that will help you find the right sized air conditioner for your needs.
Energy Efficiency
Since about 45 percent of the money that you pay for utilities goes toward heating and cooling costs, it is important to find an air conditioner that will offer optimal energy efficiency. The SEER number listed on a unit gives you an idea of an air conditioner's energy efficiency. Look for higher numbers to get the most efficient unit.
Warranty
Since buying an air conditioner is such a large investment for your home, you want to be sure that you find a unit with a strong warranty. In case anything happens, the warranty ensures that you get the service you need to keep the air conditioner running efficiently. Read the warranty to see if it covers the unit as a whole or if it also includes individual parts.
B&J Refrigeration offers full-service maintenance options for your heating and cooling needs. We can also install new units. Since 1970, we have kept the residents and businesses of Tucson feeling comfortable. To learn more about our air conditioning services, visit us online or call (520) 308-6722.