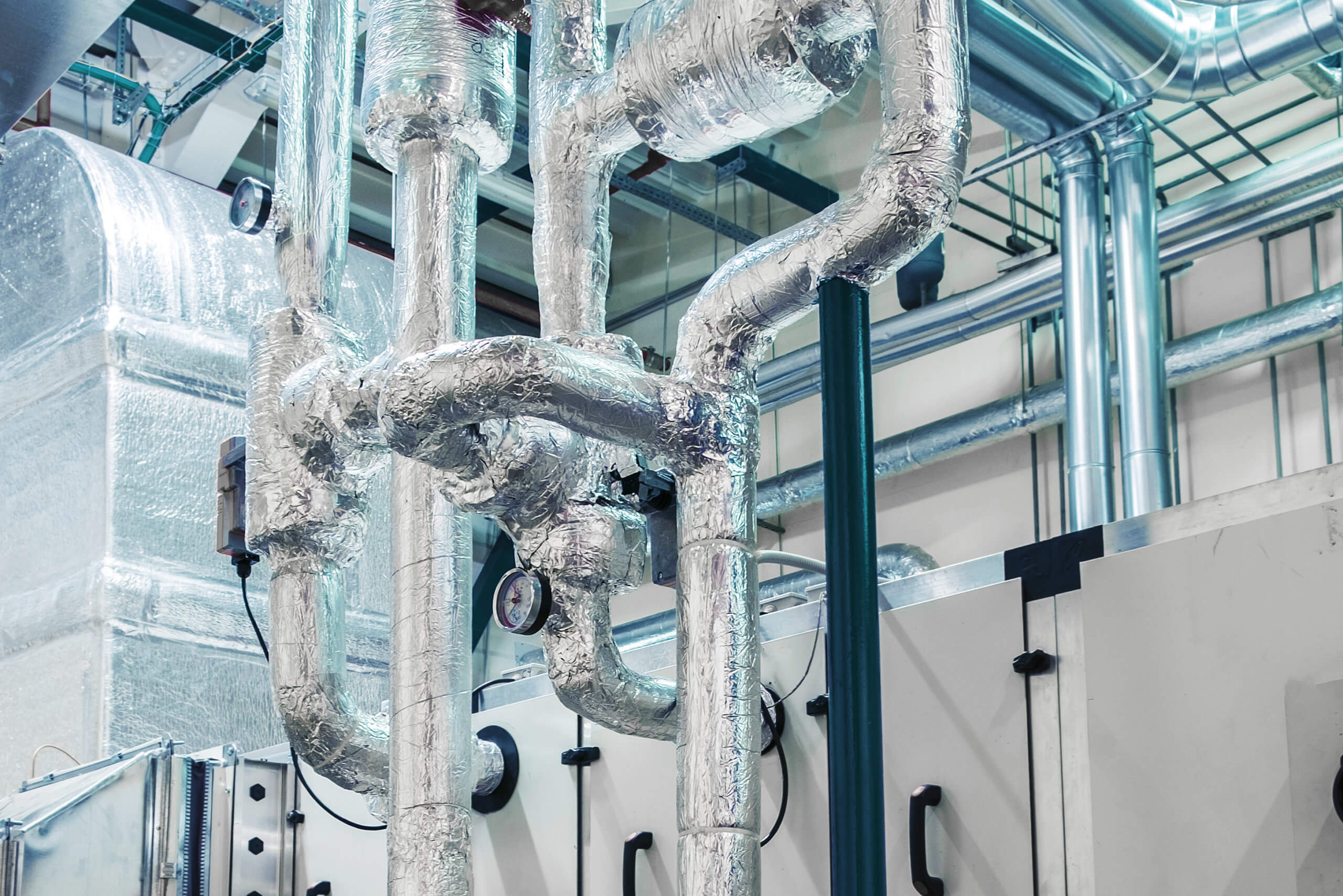 If you own a restaurant, pub, bar, or brewery—or you would like to—you need to know about glycol chillers. Glycol chillers use advanced refrigeration technology to provide cooling solutions with maximum energy efficiency. Chillers are capable of maintaining a consistent temperature, which is ideal for setups like breweries and wineries, in which the temperature of an alcohol product is crucial for its proper fermentation and storage. These systems are also exceptionally reliable and can last for many years.
What exactly is glycol?
If you're considering whether to invest in a glycol chiller, you might be wondering what glycol is. The simple definition is that it's a coolant that provides superior heat transfer. Its heat transfer properties can even be customized simply by adding water. Glycol chillers can be operated using either propylene glycol or ethylene glycol. Most food production companies and restaurants use propylene glycol in their chillers.
How do glycol chillers work?
Glycol chillers work by circulating the cold fluid from the refrigeration unit—the chiller—to the target area or fixture, such as a freezer. For example, you can have a rooftop chiller unit placed on your building. That rooftop unit can be connected to every fixture in your commercial kitchen. These may include the walk-in cooler, chest freezer, and refrigerated prep table. The rooftop unit has compressors that cool the liquid glycol with a heat exchanger. The glycol can then cool each fixture attached to the rooftop unit.
How cold can a glycol chiller get?
It depends on how chilly you need it to be. The operating temperature range is determined by the ratio of water to glycol. Adjusting the water content of the mixture will adjust the boiling and freezing points. Talk to the service technician about your particular needs.
If you have any questions about your specialty chiller, you can turn to the experts at B & J Refrigeration Inc. – Heating and Cooling. Our service technicians have extensive experience working on specialty equipment in the commercial sector, including glycol chillers. To request repair services or discuss a new installation, please call our office in Tucson at (520) 355-4857.