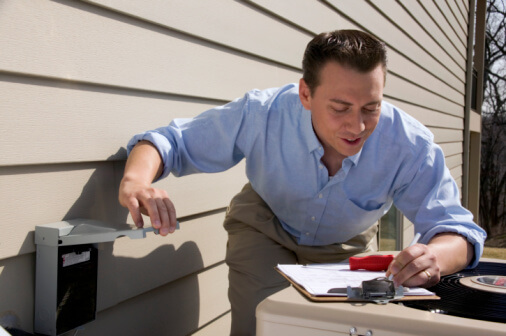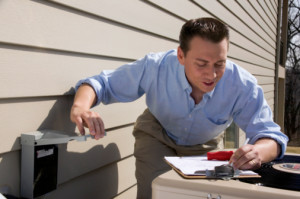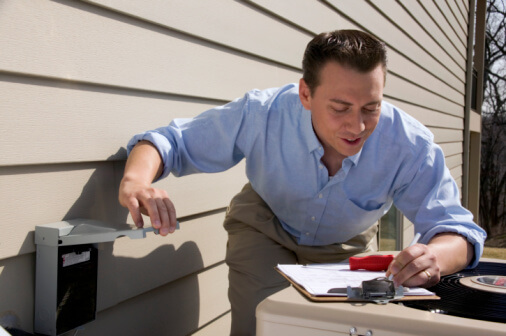 The Tucson summer is rapidly approaching, which means now is the time to make sure your air conditioner is up for the job of keeping you cool throughout the season. Use this guide to figure out how to prepare your unit before the scorching temperatures start making it uncomfortable in your home:
Get New Filters
You should change the filters in your air conditioner once every three months to keep them from getting clogged. When too much dirt and debris gets stuck in the filter, the unit cannot run as efficiently, which could increase your cooling costs. You might want to change the filter every month during the summer to keep the unit operating as effectively as possible.
Clean the Outside of the Unit
The part of your air conditioner that stands outside your home is very vulnerable to dirt, dust, leaves, and other debris that could cause problems with the unit. Before you start to use the air conditioner for the season, you should head outside and clean off the exterior of your unit to make sure it will work as efficiently as possible. You might want to check on the exterior of the unit a few times during the summer to make sure it still looks clear.
Call for Professional Maintenance
It is always a good idea to request a professional service visit before you start to use your air conditioner. They can look at the interior of the system to make sure there are no problems with the unit that might keep you from comfortably cooling your home during the summer.
B&J Refrigeration is your answer to everything related to cooling in Tucson. Whether you want to get your unit checkout before summer or you need to install a completely new air conditioner, we are here for you. To learn more about our services and how we can keep you cool this summer, visit us online or call (520) 308-6722.