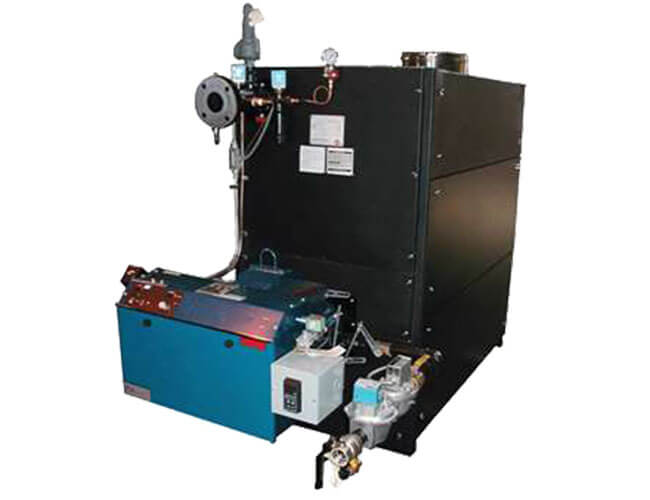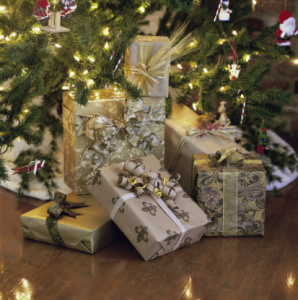 The holiday season is upon us, which means that it's time to start drawing up your annual gift list. If you're struggling to think of a gift that will be both thoughtful and practical, don't overlook the possibilities of HVAC accessories. There are plenty of great heating and cooling products that would make perfect gifts for friends, co-workers, and loved ones this holiday season. Here are some ideas to get you started:
Smart thermostat. With temperatures falling fast in Tucson, a smart thermostat is the perfect way to keep your home warm while still conserving energy. Smart thermostats allow you to program your heating system to adjust itself based on the time of day, so that you aren't running your heater when no one is home. Some thermostats are even controllable via Wi-Fi, so you can turn them on or off using a computer or mobile device.
Humidifier. If your sinuses are suffering from the dry Tucson air, a humidifier could be the ideal gift. A humidifier essentially makes the air moister by emitting water vapor or steam, providing you with relief from dry mouth, cracked lips, nasal congestion, and other common side effects of continual exposure to dry air.
Air purifiers. If you know someone who suffers from seasonal allergies, an air purifier may be a useful gift. Air purifiers remove allergens, dust, mold, bacteria, pet dander, and other contaminants from the air inside your house, along with offensive odors such as cigarette smoke. Even if allergies aren't an issue, the gift of clean, fresh-smelling air will always be appreciated.
B&J Refrigeration has proudly provided Tucson with exceptional heating and air conditioning services for more than four decades. From air conditioning and furnace repair to commercial refrigeration, we offer a wide range of essential HVAC services. Call us today at (520) 308-6722 to schedule an appointment, and visit us online to read more about our services.