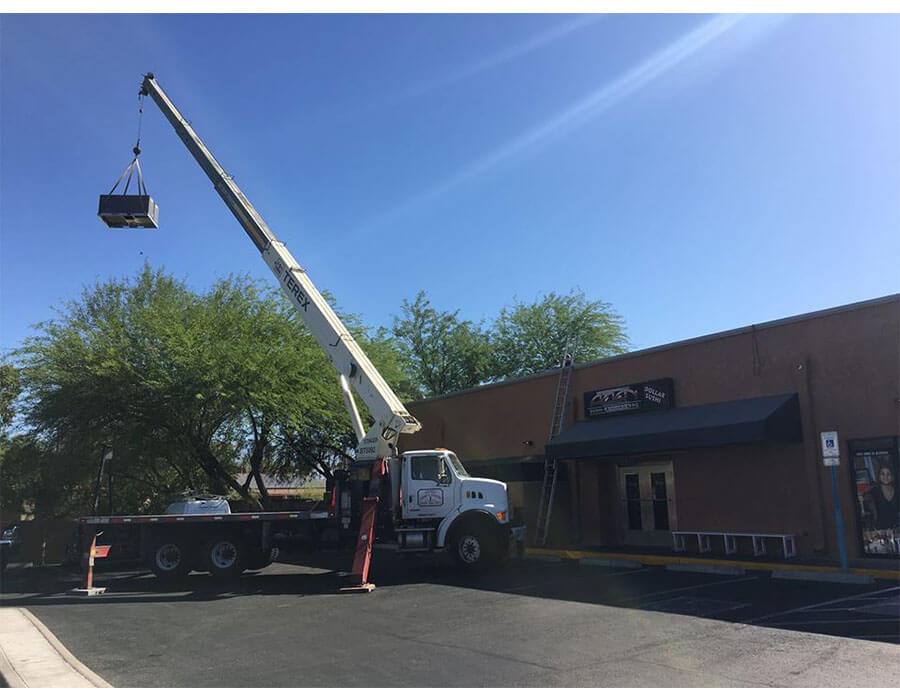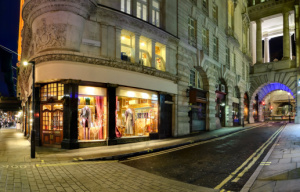 Having an efficient HVAC system can significantly lower the costs of running your business. Use this guide for some helpful tips that will make it easier to heat and cool your company without wasting energy or money.
Optimize Your Heating and Cooling Efforts
The first step toward running an efficient HVAC system is updating your building to ensure that it does not waste your hot and cold hair. Make sure all of your windows and doors are properly sealed to prevent air from leaking through cracks. Use quality window treatments to create even more insulation for the building. You can even update your lighting system to avoid letting any extra heat into your building. These small changes will help you make the most of your HVAC system.
Consider Updating Your HVAC System
New HVAC systems are more efficient than ever. If you want to get the most use out of your heating and cooling system, you might want to upgrade to a newer, more efficient system. This way you can get the temperature that you want inside of your commercial building without wasting valuable energy and money.
Get Your Unit Serviced Regularly
Even new HVAC systems need to be serviced regularly. Find a quality heating and cooling service company to come to your business. You should request a maintenance visit at least once a year. This regular services helps you ensure that your system is running as well as it should. The service company can check your unit and clean it while looking for any issues that might need repairs.
B&J Refrigeration is the top heating and cooling company in Tucson. We provide a wide range of important services to homes and businesses in the area. Whether you are looking to buy a new unit or just want to repair the one you already have, we can help. To learn more about our services, call (520) 308-6722.