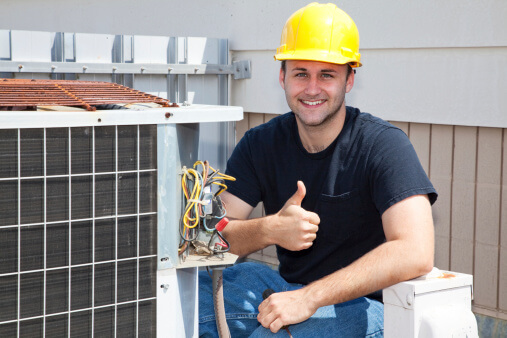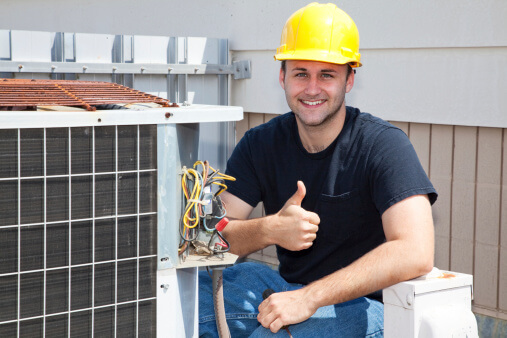 On a hot summer's day, the last thing that you will want to deal with is a broken or malfunctioning air conditioner. With the summer season just around the corner, now is an important time to start thinking about air conditioning services for your home in Tucson. Rather than waiting for a repair emergency to strike, you may want to consider setting up preventative HVAC maintenance for your home. A preventative HVAC plan can help you catch problems before they become serious and save money in the long-run. Keep reading to learn how.  
Avoid Repair Emergencies
One of the most important reasons to schedule preventative HVAC maintenance is to help prevent a repair emergency. When your air conditioning suddenly shuts down on a hot day, you may be stranded in the heat until your service team can arrive. With preventative maintenance, you can rest assured that your air conditioner is up and running.
Improve Efficiency
Along with helping you avoid repair emergencies, preventative HVAC maintenance can also improve the efficiency of your overall system. By having your air conditioner tuned up on an annual basis, you can ensure that all of its internal components are working at peak performance levels. By helping you boost your efficiency, preventative maintenance can save you on your monthly cooling costs.
Extend Lifespan
Finally, preventative maintenance is a great way to extend the lifespan of your air conditioner. While a typical air conditioner will last for around 10-15 years, keeping your system tuned up is a great way to help it last longer. For this reason, preventative maintenance is a great investment for your home.
When you are in need of air conditioning service for your home in Tucson, do not hesitate to get in touch with B&J Refrigeration. Along with our commercial refrigeration services, we also offer AC repairs for homeowners. Call us at (520) 308-6722 to hear more about the great services that we have to offer you.