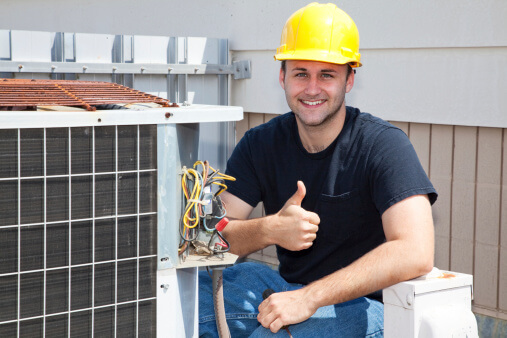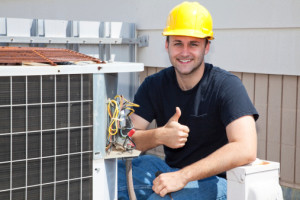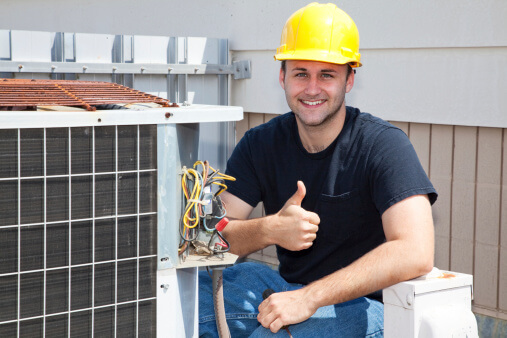 During the hot days of summer, your air conditioner is your best line of defense against soaring outdoor temperatures. When you use your air conditioning throughout the summer months, you may notice a sharp increase in your energy bills. Fortunately, with the assistance of an air conditioning service in Tucson, you can ensure that your air conditioner is operating at peak efficiency, even during the hottest days of the year. To help you identify when it is time to set up an air conditioning service, read on for some tips on how to improve your air conditioner's efficiency.
Change Your Air Filter
Changing your air filter is arguably one of the most important steps of preserving the efficiency of your air conditioner. Your AC's air filter is designed to filter out dust, dirt, and other gunk that could clog up your system. During the peak cooling season of the year, you may need to change your air filter as frequently as once every month.
Schedule Routine Maintenance
Preventative maintenance from your air conditioning service specialists can also help you improve the efficiency of your system. By scheduling annual maintenance for your air conditioner, you will be able to identify and correct efficiency problems before they develop into major maintenance issues.
Keep Your Condenser Clean
Your AC condenser is the large, boxy component that is placed on the exterior of your home. When the condenser becomes dirty or clogged with leaves and debris, this could compromise the efficiency of your air conditioning system. To keep your condenser clean, it is a great idea to vacuum the coils and remove leaves and other yard waste.
For help maintaining your home's air conditioning, be sure to contact B&J Refrigeration at (520) 308-6722. Our specialists offer both commercial and residential air condition service in Tucson, and we can also assist you with your refrigeration needs. We look forward to helping you keep your home cool and comfortable.