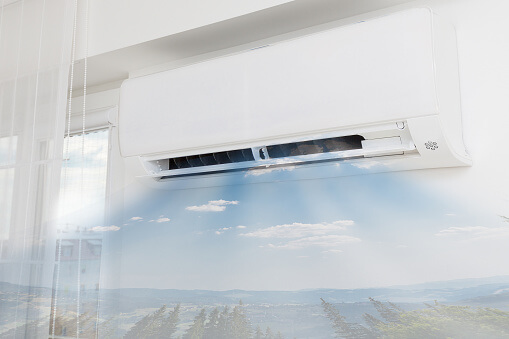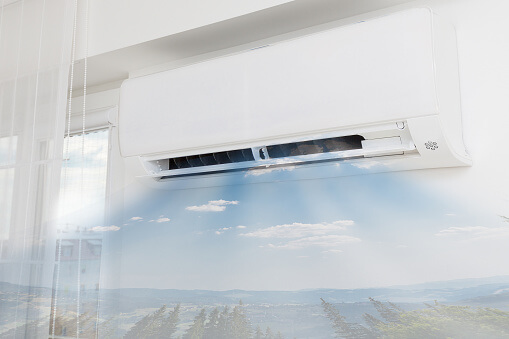 The summer season is nearly here, and now is a terrific time to set up an air conditioning service for your home in Tucson. When the summer heat arrives, your air conditioning will ensure that you remain cool and comfortable in your home. To help you save on your energy bills during the peak of summer, you may want to ask your air conditioner technician to help you improve the efficiency of your unit. Here is a closer look at some handy tips for increasing your air conditioner's efficiency.
Use a Programmable Thermostat
One of the best ways to improve the efficiency of your air conditioner is to use a programmable thermostat. A programmable thermostat is designed to regulate the temperature of your home. By adjusting your thermostat's settings, you can ensure that your air conditioner is operating at peak efficiency throughout the day.
Consider Installing Ceiling Fans
In order to help your home feel cooler without having to turn your air conditioner on high, you may want to consider installing ceiling fans throughout your home. Carefully placed ceiling fans can help circulate air, which will make your interior spaces feel cooler on a hot day.
Schedule Routine A/C Maintenance
Perhaps the most important step of maintaining your air conditioner is to set up routine maintenance services with a licensed technician in your local area. By tuning up your air conditioner at the start of the summer, you can ensure that all of its parts are working properly. Your maintenance technician can also advise you when it is time to replace your aging unit.
To set up air conditioning services in Tucson, be sure to get in touch with B&J Refrigeration. As a top rated refrigeration company in the local area, we have the tools and expertise to help you keep your air conditioning running smoothly. Give us a call at (520) 308-6722 to set up a service appointment for your home today.