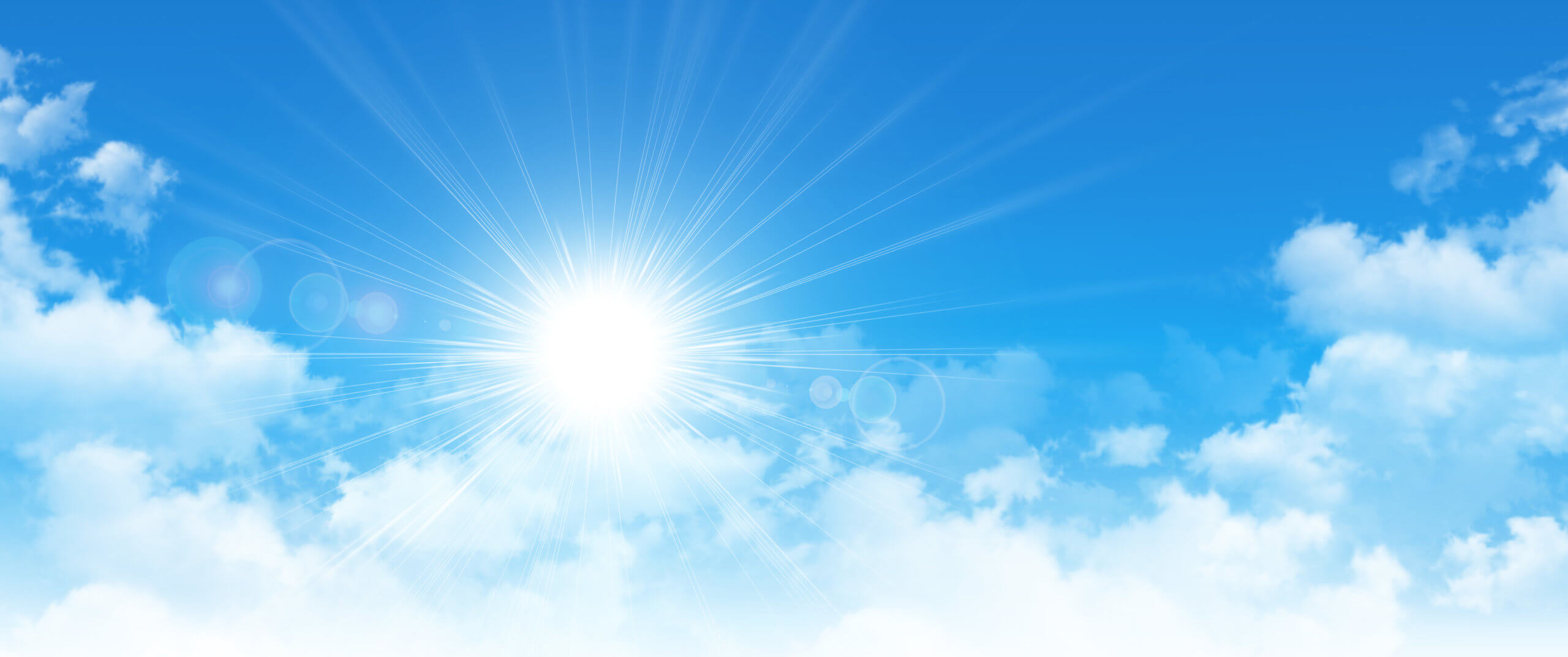 Now that spring is here, many homeowners are starting to think about how they can make their homes feel clean and fresh again. Even while you're dusting your shelves and clearing out clutter, you shouldn't neglect the importance of having clean indoor air. Not only does air quality affect how comfortable your home is, but it also affects your health. These are some ways that you can help to protect the quality of your home's air.
Use air purification systems.
Today's state-of-the-art air purification systems are extremely effective at removing contaminants such small pollutants, airborne microbes, pathogens, carbon dioxide, and volatile organic compounds. These systems can "strain" the air and catch the very small particles that can lead to illness, including mold. By reducing the number of pollutants in your indoor air, these systems can help to protect you and the other members of your household from allergies and illnesses.
Upgrade your HVAC appliances.
The newer your heating and cooling system is, the more efficiently it will operate—and the safer and cleaner your home's air will be. When you're upgrading your system, you may also want to add features such as UV air cleaners or dehumidifiers to your home, so you can keep your air as clean as possible. Be sure to ask your HVAC company what features they recommend.
Have your HVAC system serviced annually.
Spring is also the perfect time for annual heating and cooling maintenance. Yearly maintenance will help to ensure that your system stays in good condition, and that it continues to run efficiently. In addition, regular service can reduce the number of breakdowns you're likely to experience, and it can help you save money on repairs.
Are you looking to improve the quality of your household's air? If so, then it's time to call B & J Refrigeration Inc. – Heating and Cooling. Our clean-air experts are available 24 hours a day to provide you with the purification services you need. We are proud to provide our services to customers in Tucson and the rest of Southern Arizona. If you have any questions, then call us today at (520) 355-4857.