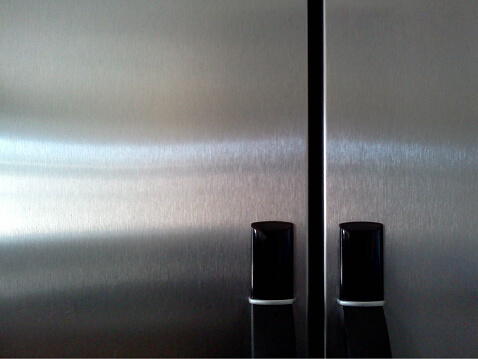 Scientific and medical laboratories deal with many different types of samples, specimens, and other materials. When you are setting up a new laboratory in Tucson, you will want to work closely with a company that specializes in commercial refrigeration services. From freezers to air conditioners and more, your refrigeration experts can provide you with the refrigeration solutions that you will need to help your lab run efficiently and safely. Here is a closer look at what you should know about laboratory refrigeration.
Lab Refrigeration Preserves Samples
Your laboratory refrigeration system can be used to preserve biological samples and other materials that are highly perishable. As you are choosing your lab's refrigerators, you will want to make sure that you select units that are able to maintain a specific temperature within a certain set of degrees. Consistent refrigeration temperatures will ensure that your experiments and procedures are not contaminated by spoiled samples.
Lab Refrigeration Offers Ample Storage
Unlike a residential refrigerator, which may only have room for a few specimens on its shelves, a dedicated commercial lab refrigerator will have ample space for all of your lab's materials. When you shop for a laboratory refrigerator, you will want to consider the space requirements of your lab. Your refrigeration system should offer space for all of your technicians and scientists to perform and preserve their work.
Lab Refrigeration Should Be Kept Separate from Food Storage
One of the benefits of purchasing dedicated lab refrigerators is that you will be able to clearly identify these units as being separate from your food storage spaces. Mixing food items and lab samples can result in harmful issues for every work in a lab.
If you have questions about the commercial refrigeration options that are available for your lab in Tucson, contact B&J Refrigeration by calling (520) 308-6722. When you work with our team of experienced refrigeration installers, you can rest assured that we will help you create the best system for your needs.