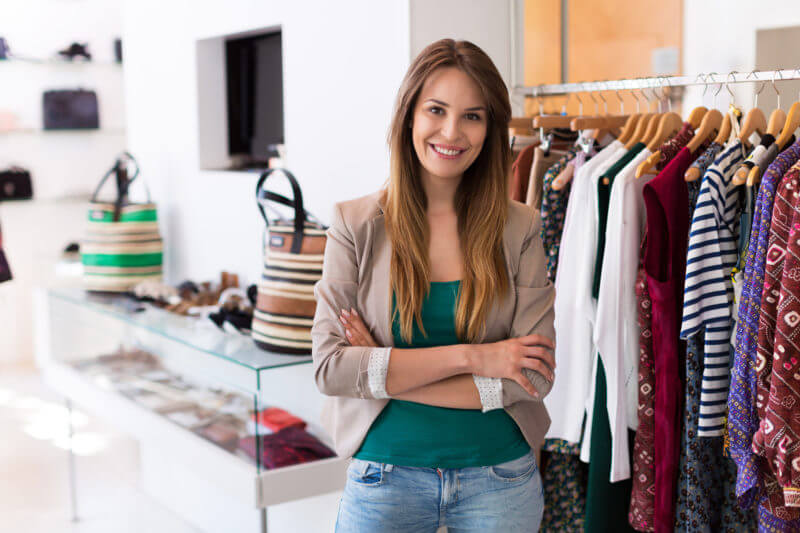 This summer, temperatures are already reaching record highs in the Tucson area. If you own or operate a retail business, your air conditioning system can provide your customers with much-needed relief from the heat. If your air conditioning system is starting to reach the end of its life, it may be time to start thinking about a new HVAC installation. To help you make smart purchases for your business, here is a look at some must-have equipment that will please your customers.
Efficient Point of Sale System
Whether your customers are paying by cash, check, or card, a new point of sale system will help to streamline their transactions. When you purchase a new point of sale system, you should look for a sleek unit that is easy for your employees to operate. By upgrading your point of sale system, you can help to provide your customers with a fantastic experience when it comes time to make a purchase.
Attractive Display Racks
Your customers will be more likely to make a purchase if you have taken the time to neatly display all of the items that you have for sale. As you are shopping for equipment for your store, you should look for attractive display racks. New shelves, clothing racks, or display cases will help to present all of your goods in the best manner.
Fully Functional HVAC System
During the hot days of summer, many of your customers will be seeking refuge from extreme outdoor temperatures. A fully functional HVAC system will maintain your space at a cool, comfortable temperature, all summer long. After you invest in a new air conditioning system, you can even advertise your newly cooled space to your customers.
When you are in need of speedy air conditioning services near Tucson, do not hesitate to call B&J Refrigeration at (520) 308-6722. With our help, you will be able to install a durable commercial air conditioning system for your business. Our team is looking forward to helping you keep cool this summer.