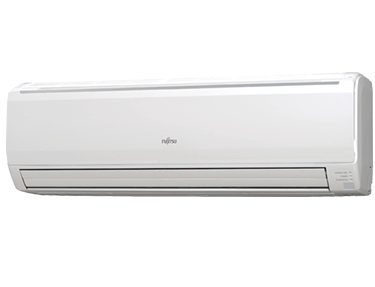 Upgrading your rental properties can be a great way to make them more appealing for prospective tenants. One of the most useful upgrades you can make to a home is to install ductless heating and cooling. These are some of the reasons ductless systems can be such a good idea for your rental properties: 
Ductless systems can help lower utility costs. 
Ductless heating and cooling systems use energy much more efficiently than standard systems do, so they will tend to result in lower monthly utility bills. If you are looking to rein in the costs of managing your rental properties—particularly if you do not have tenants for all of them—then ductless systems can be a smart investment. 
Ductless systems are effective for managing unoccupied units. 
When you own rental properties, one of the ongoing issues you may have to deal with is maintaining units that are between tenants. Keeping these units at the right temperature is important if you want to make sure that they are always ready to show to interested renters. The convenient, energy-efficient heating and cooling provided by a ductless system will help you always keep your units in good condition . 
Ductless systems are convenient for your tenants to use. 
A ductless system is simple and easy to use. It's also convenient if you want to heat or cool a certain room in a unit, rather than simply providing heating or cooling to the entire building. In addition, ductless systems can help to ensure clean indoor air, as they do not use dust-collecting ducts. Thus, they are an appealing addition for many renters. 
If you are looking to improve the HVAC systems at your rental homes, it's time to connect with B&J Refrigeration. Our company has been serving the Tucson area for more than four decades, handling everything from indoor air quality to pool heaters. We are also a proud winner of the Angie's List Super Service Award for eight years in a row, from 2009 to 2018. If you would like to schedule an appointment, you can reach us at (520) 308-6722.