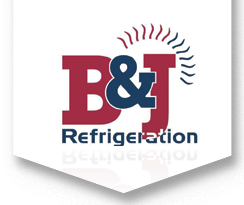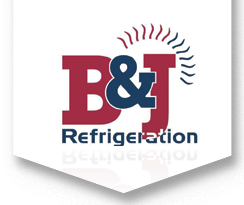 Building a new home is a unique experience, and it's certainly not without its ups and downs. There's a lot to think about and a lot of factors to consider when building a new home, including the design and installation of your heating and cooling system. Considering how important air conditioning is for homeowners in Arizona, and considering the fact that HVAC systems can account for up to half of your home's energy costs, it's important to work with a contractor who has experience with HVAC installations in new homes. In Tucson, that would be B&J Refrigeration. Here are some of the reasons to work with us:
Half a Century of Experience
HVAC companies seem to pop up overnight, and it can be hard to trust a company that hasn't been around long enough to gain any reliable reviews from customers. Fortunately, that's not a problem for B&J Refrigeration. We've been providing air conditioning services in Tucson since 1970. When you choose B&J Refrigeration, you're partnering with a company that has delivered superior results and outstanding customer service longer than most other HVAC companies have been around!
NATE-Certified Technicians
For confidence and peace of mind in your new HVAC installation, trust technicians who are certified by the North American Technician Excellence (NATE) organization. NATE certification is the gold standard for heating and cooling experts, and it's a mark of technicians who have proven their knowledge in the HVAC industry. Our NATE-certified residential HVAC technicians take pride in their work, and you'll take pride in the results.
Experts at Every Phase
B&J Refrigeration is experienced with every phase of a new HVAC build. From design and installation to maintenance and repair, we'll make sure you have the best heating and cooling system for your new home and that it continues to work for years to come. To learn more about our experience in designing and building HVAC systems in new homes in Tucson, call us at (520) 308-6722 or contact us online.