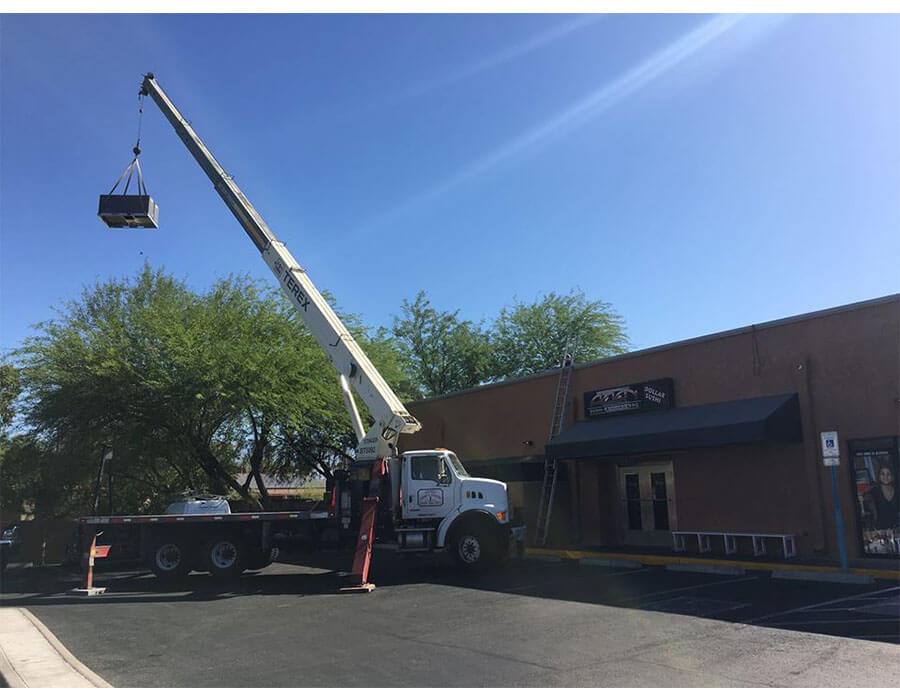 When you open a retail business in Tucson, you will want to make sure that your business space offers a cool and welcoming environment, throughout the hottest months of the year. In order to keep your retail store cool, it is a great idea to hire an air conditioning service to install an efficient HVAC system in your commercial space. Here is a look at why your retail store needs air conditioning.
Ensure Comfort
One of the top reasons to install an air conditioning system in your retail store is to ensure the comfort of your employees and customers. On a hot, sunny day, the interior of your retail space could reach 100 degrees or hotter without air conditioning. A quality air conditioning system will keep you cool, even when the temperatures outside are scorching.
Protect Merchandise
Being exposed to continually hot temperatures could cause your products to deteriorate. Even if your products are not perishable, they may become damaged in the heat. An air conditioning system will keep your inventory cool and ensure that it is not affected by hot outdoor temperatures. For even more protection, you may also want to consider tinting your windows.
Attract Customers
An air conditioning system may also attract new customers when the weather heats up. On a very hot day, potential clients may be seeking out indoor spaces where they can cool off. You may want to encourage customers to come in and cool down by advertising your new AC system with a sign.
If you are in need of commercial refrigeration or air conditioning services near Tucson, be sure to get in touch with B&J Refrigeration. Our team of air conditioning experts can provide you with a quality air conditioning installation for your retail store, and we also offer seasonal maintenance services that will keep your system in excellent repair. Call us at (520) 308-6722 to set up a consultation for your commercial air conditioning installation today.