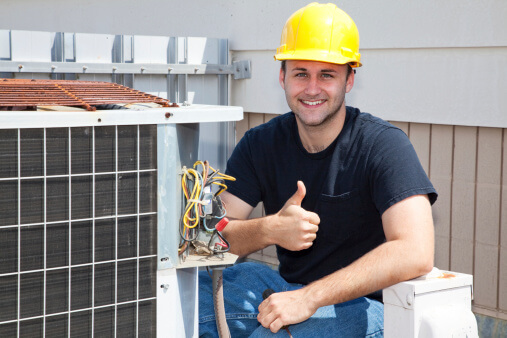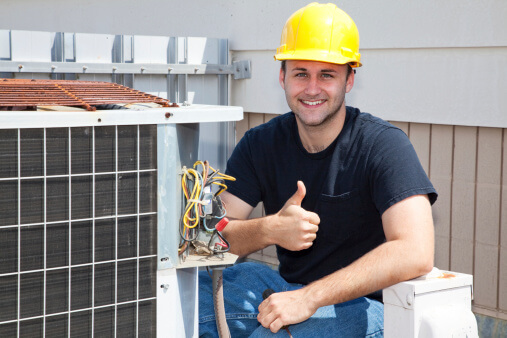 With the summer season approaching, now is the time to consider how you will beat the Tucson heat in the coming months. If your home is not currently equipped with a central air conditioning system, you may want to consider scheduling an air conditioning service for your home. With the help of your local air conditioning technicians, you can design and install a central AC system that will keep you cool and comfortable, all summer long. Here is a look at what you need to know about retrofitting your house with air conditioning.
Consider Your Current HVAC System
When you are planning on retrofitting your home with central AC, it is important to evaluate your current HVAC system. If you have ductwork for an HVAC system already in place, your air conditioning unit can be connected to these ducts. However, if you do not have any type of climate control, you will need to include ductwork with your installation.
Evaluate Air Conditioner Models
As you are preparing for an air conditioner installation, you will also want to evaluate the different models of air conditioners that are available to you. To achieve the best performance and efficiency from your new air conditioner, you will want to select an energy efficient model. Your HVAC technician can provide you with more tips on choosing an AC system.
Ask About Your Options
Once you have decided that an air conditioner installation is the right choice for your family, you will want to get in touch with an AC specialist right away. Your technician can provide you with an overview of all of your installation options. After you have finished your retrofit, you can start enjoying cool air during the peak of summer.
At B&J Refrigeration, we are pleased to provide refrigeration and air conditioning services to our residential and commercial clients. If you are worried about beating the heat this summer, we will be there to assist you. Call our Tucson offices at (520) 308-6722 to learn more about the benefits of working with our refrigeration company.