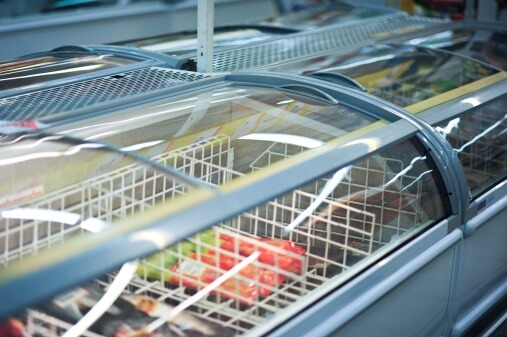 If you operate a restaurant, café, or other business in the food service industry, it is important to make sure that you provide your employees and customers with a steady supply of ice. Ice can be used to cool down beverages, and may also be used during your food safety procedures. When your ice machine starts to go out, you will want to get in touch with a commercial refrigeration company to schedule a replacement. Here is a look at some signs that you need a new ice machine.
Low Ice Production
Your ice machine needs to provide your business with the right amount of ice to keep up with your demands throughout the day. If you have started to notice that your ice machine is not making enough ice, it may be time to consider a replacement. A brand new ice machine will make all of the ice that you need for your restaurant.
Excessive Maintenance Requirements
An ice machine that breaks down on a consistent basis may be eligible for replacement. When you start to find that you are spending significant amounts of money repairing your ice machine, you may be better off replacing your system altogether.
Poor Energy Efficiency
When your ice machine ceases to operate correctly, it may start to drain energy from your grid. Bad energy efficiency may result in higher energy bills for your business. With a new ice machine installation, you can rest assured that your ice maker uses as little energy as possible to produce ice for all of your commercial needs.
At B&J Refrigeration, we can help you select and install a brand new ice machine for your restaurant. Our company offers commercial refrigeration and air conditioning services in Tucson, and we will be thrilled to assist you with your refrigeration and freezer needs. Call us at (520) 308-6722 to learn more about the different styles and brands of ice machines that we can install in your restaurant.