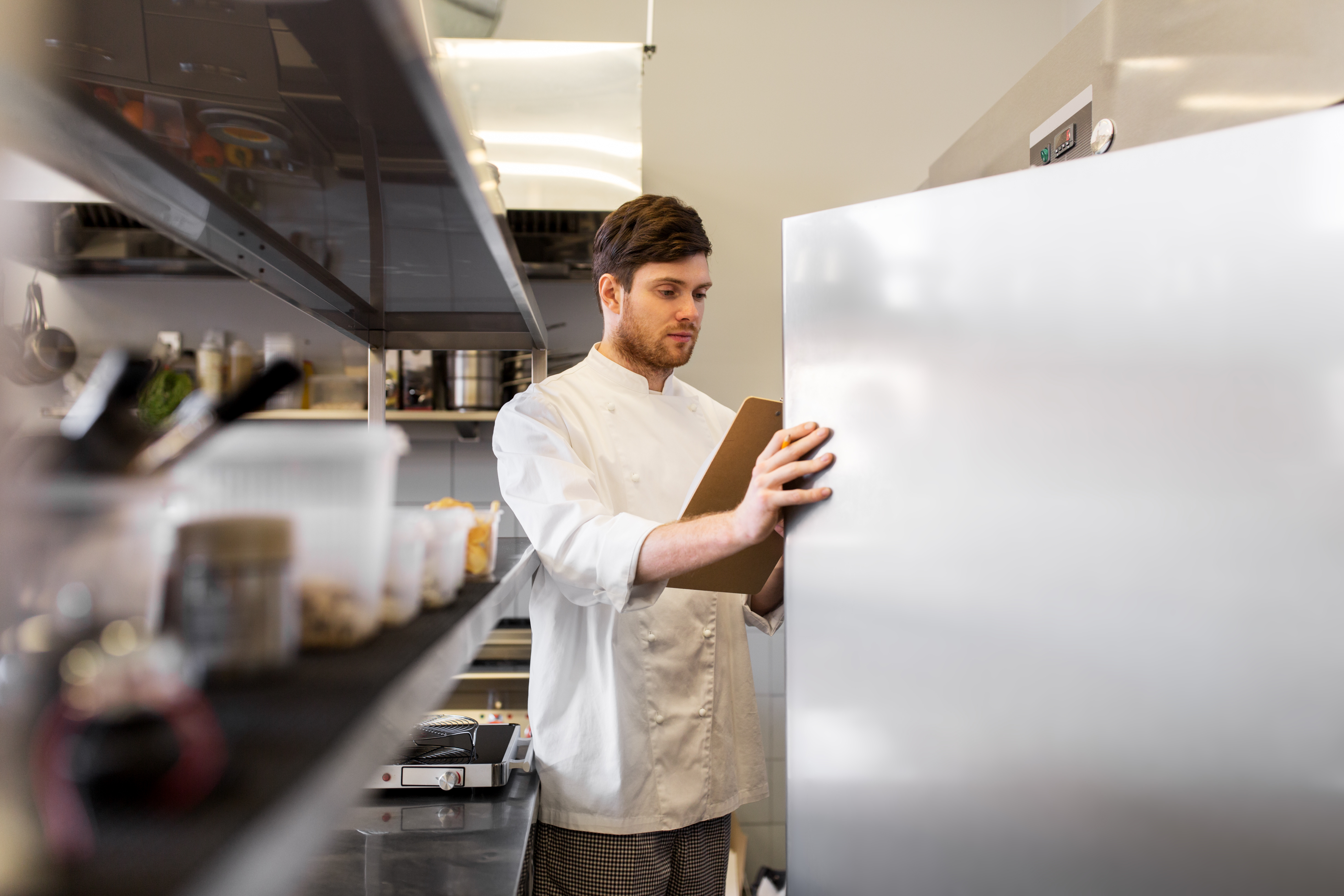 Rather than getting frustrated when you notice commercial refrigeration problems, recognize the signs that your cooler might not be in shape anymore. An old cooler raises your energy bills and fails to keep your food fresh, so you might want to talk to your expert. Here's more on the signs that your walk-in cooler is on its way out.
Higher Energy Bills
As long as you maintain your HVAC systems and fix any problems you come across without wasting any time, your walk-in cooler shouldn't require more energy to do its job. If you notice that your energy bills are going up, your commercial refrigeration system could be the problem. The cooler's efficiency will only continue to drop until you talk to your refrigeration professional to have it checked out. Fixing the problem or replacing your system could save you a decent portion of your energy expenses.
Thawing Food Products
You shouldn't see unusual condensation or frostbite on your fresh ingredients when you walk into your walk-in cooler. If you notice these differences even though you haven't adjusted the temperature, then there is probably something wrong with your cooler. Your commercial refrigeration appliances are responsible for keeping your ingredients fresh, and a failing walk-in cooler can sabotage your operation. Have your cooler repaired or replaced to solve the problem.
Professional Diagnosis
Even if you're not sure the problem stems from your cooler, talk to your commercial refrigeration professional and schedule an inspection. This way you can tell if you need to repair your appliance or if it's time to give up on your current unit and look for a new one altogether.
If it's time for new commercial refrigeration in Tucson, it's time to call B&J Refrigeration at (520) 308-6722. You can also browse through our website to see how we can solve your commercial refrigeration problems and keep your business up and running.