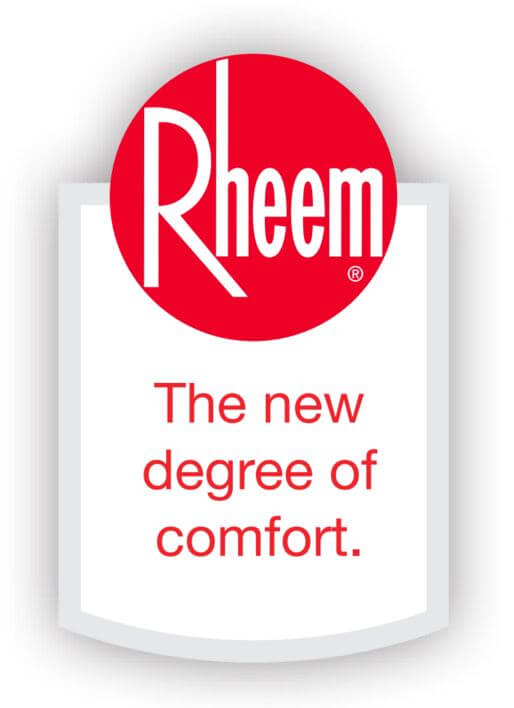 Since 1925, Rheem has provided its customers with top quality air conditioning and refrigeration products. When you are setting up an air conditioning service for your commercial business in Tucson, you may want to ask your technician about the lineup of Rheem products that they available. With their exceptional quality and efficiency, Rheem air conditioners are a top choice for any commercial space. Here is a closer look at what you need to know about Rheem.
Fantastic Energy Efficiency
One of the top benefits of purchasing a Rheem air conditioner is the terrific energy efficiency offered by all of their air conditioning systems. When you purchase a new Rheem air conditioner, you will enjoy SEER ratings of up to 20 and higher. By installing an energy efficient Rheem unit, you will be able to cut back on your energy consumption and reduce your cooling bills.
Easy Maintenance
A Rheem air conditioner will provide you with simple maintenance over the years. When you plan your installation with a certified Rheem contractor, you will be able to plan out a preventative maintenance schedule for your system. With their readily accessible mechanical components, Rheem air conditioners are quick and easy for technicians to repair.
Variable Options
As you are shopping for a new Rheem air conditioner, you will have a range of options available for your installation. From the Prestige Series to the Classic Series, Rheem offers an air conditioner for every space and budget. Your air conditioning contractor will be able to help you pick out the best unit for your property.
At B&J Refrigeration, we are proud to provide our customers with a range of Rheem air conditioners. When you set up an air conditioning service with our company in Tucson, be sure to ask us about the Rheem units that are currently available in our inventory. To set up a new air conditioning installation with our professional contractors, give us a call at (520) 308-6722.