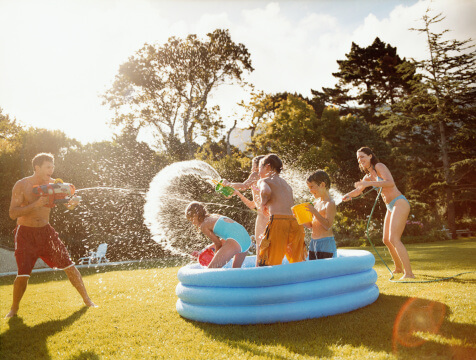 In the Tucson heat, you won't want to have to get through the summer without air conditioning. If you haven't touched your air conditioner since last season, it's a good idea to test it out before the weather gets too warm. Then you can take care of any necessary maintenance and repairs, and enjoy your unit for the rest of the year. Continue reading to see if your AC is ready for action.
Testing It Out Early
Unless you're okay with being stuck without an air conditioner for days or even weeks of the summer, you should make sure yours is working before it becomes a dire necessity. The summer is the busy season for air conditioner services, so you don't want to end up on a long line when you find out that your air conditioner isn't working the way it did last year. The sooner you test out your unit, the more time you'll have to see if it's still in shape.
Performing Maintenance
When you turn on your air conditioner, one of the first things you should do is perform some basic maintenance. Change over your air filters to keep debris out of the system, and clear out any debris that might be crowding your outdoor condenser. You can also have your air conditioning maintenance professional tune up your unit to make sure it's ready.
Handling Repairs
Sometimes your air conditioner won't be in ideal shape when you start using it again. If this is the case, you should consult your air conditioner expert to see if there are any repairs to be done, or if you should replace your unit entirely.
If you're not sure if your AC is ready for the warmer months, call B&J Refrigeration at (520) 308-6722. We are an air conditioning service in Tucson that would be glad to help you make sure your AC is in top shape. Visit our website or come by the office to learn more about us.