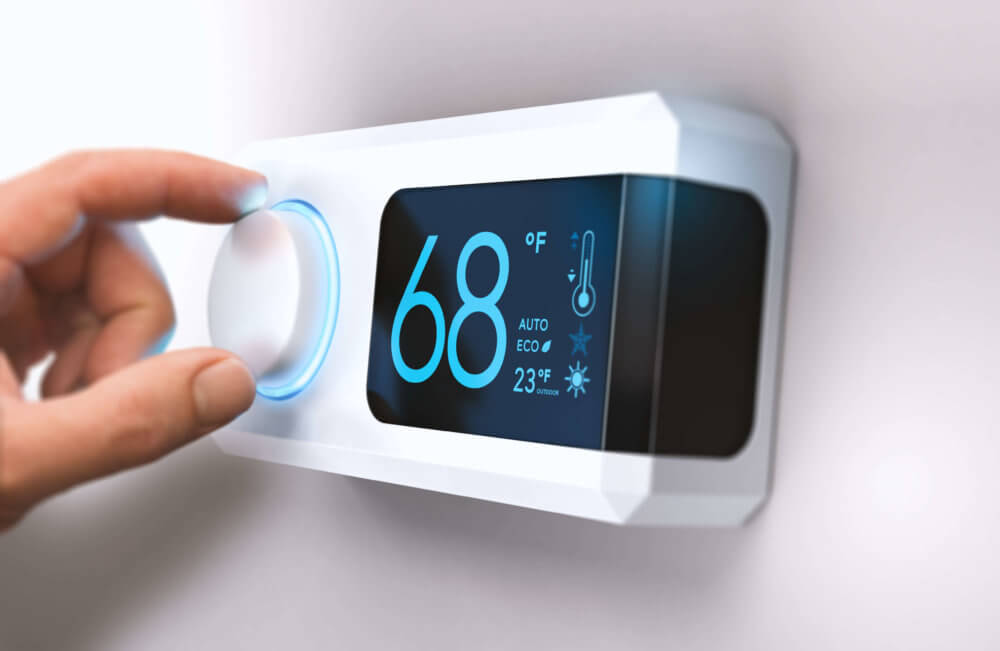 Have you ever wanted to adjust the temperature in just one room of your home? It's possible with zoned heating and cooling systems! Ductless mini splits divide your home or office building into zones, which allow for individual temperature control. Take a look at these surprising benefits of zoned heating and cooling.
Better Energy Efficiency
There are multiple ways that ductless mini splits accomplish better energy efficiency. First, these systems lack any type of ductwork. This means there is no possibility of losing energy through leaks in the ductwork. Second, ductless mini splits feature a hyper-efficient inverter-compressor technology. This eliminates the possibility of short cycling, which is notorious for wasting energy and shortening the overall lifespan of a typical forced air system.
Cleaner Indoor Air
Indoor air quality is a more serious issue than you might realize. In fact, the air inside your home is more likely to be heavily polluted with airborne contaminants than the air outside. Ductless mini splits can help you improve your indoor air quality. Unlike a forced air system, a zoned heating and cooling system doesn't circulate the same air throughout the entire home. This means there is less of a chance for the air to pick up dust and other contaminants. Plus, there's no need to worry about the accumulation of dust, dirt, and pet fur in the ductwork.
Improved Comfort
Everyone has different preferences and different ideas of what "comfort" means. With a zoned heating and cooling system, everyone in the family can enjoy their ideal comfort levels. This is particularly important for families with young children, as kids are more susceptible to developing health problems from extremes of heat and cold.
If you're interested in enjoying the benefits of zoned heating and cooling in your home or business, just get in touch with the friendly team at B & J Refrigeration Inc. – Heating and Cooling. Our experienced technicians can design and install the perfect ductless heating and cooling system that will keep your family comfortable all year round! Call us in Tucson today at (520) 355-4857 to request more info.