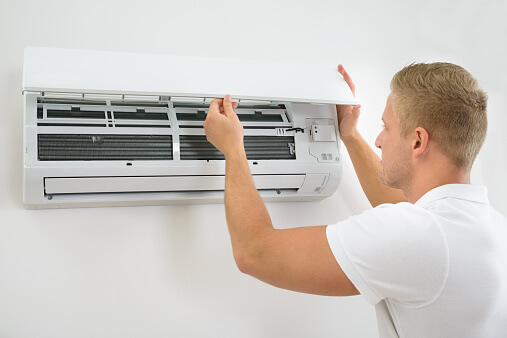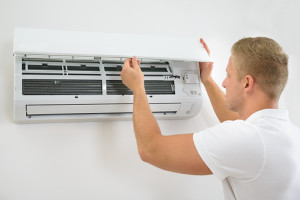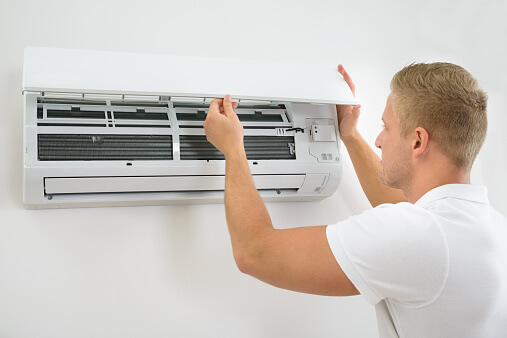 Home cooling allows you to maintain comfort indoors, even when the temperature outside rises. However, home cooling systems aren't meant to last indefinitely, and most require replacement every 10-20 years. If you're ready to choose a new air conditioner for your Tucson home, keeping a few tips in mind can help you make the best choice in terms of comfort and efficiency.
Call In a Professional
The first step you should take when replacing your air conditioner is to call in a professional. A cooling professional can assess your current system and your home's cooling needs to help you select the right type and size of air conditioner. Air conditioning units are available in a variety of sizes; although the square footage of your home will affect the model you choose, there are several other considerations your cooling professional will take into account as well. Once your new unit is purchased, your air conditioning professional will ensure it is installed properly to deliver the efficiency you expect.
Opt for High Efficiency
Modern air conditioning units offer high efficiency when it comes to converting energy into cooled air for your home. Energy-efficient air conditioners translate into long-term energy savings, which can add up significantly over the lifetime of the air conditioner. Regardless of the type of air conditioning system your home employs, purchasing an air conditioner with the highest efficiency you can afford is the best way to get the most from this investment. The greater the efficiency of your air conditioner, the lower your utility bills will be over the long term, even if you have to pay a little more upfront to purchase and install your new air conditioner.
B & J Refrigeration is proud to deliver top-quality customer service for our residential and commercial clients in the Tucson area. Whether you need air conditioning installation, repairs, or replacement, we are here to help—you can reach us by phone at (520) 308-6722, or by filling out our online contact form.