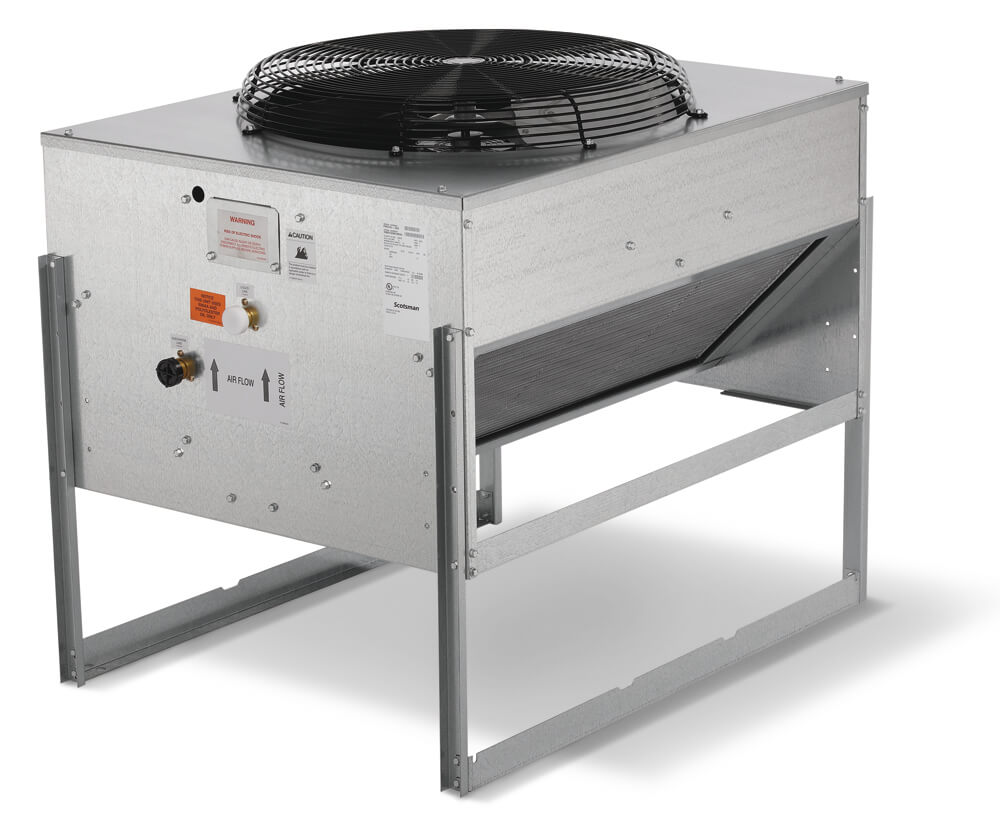 During the hot Tucson summer, the cost of cooling your home or business can skyrocket, amounting to nearly half of your monthly utility costs. Fortunately, there are many ways you can save money while still enjoying a cool and comfortable indoor environment. Keep reading for some helpful tips on how you can maximize your air conditioning's performance this year and in the future.
Reduce Incident Sunlight
Much of the heat gain inside your home comes from sunlight shining through your windows. Thus, reducing the amount of sunlight that enters your home can drastically lower your air conditioning costs. Close your curtains or blinds to block out the direct rays of the sun. Planting shade-giving trees or shrubs outside your home will also block the sunlight and keep your home's interior cooler.
Use Your Thermostat Wisely
Does your home have a programmable thermostat? Taking advantage of this helpful tool can greatly reduce the work done by your air conditioning. Set the temperature for 78 degrees while you're home. While you're away, set the temperature a few degrees higher. If you have a consistent schedule, programming that schedule into your thermostat will take all the work out of keeping your home cool while reducing your air conditioning costs. Your thermostat will automatically run your air conditioning more often when you are home and reduce the amount of cooling when you are not.
Turn On the Fan
Although fans don't actually cool the air, using a fan can reduce the need for air conditioning by helping you to feel cooler while using less energy than your HVAC system. However, keep in mind that fans only work while you're in the room—you can save even more energy by turning them off when you leave.
B&J Refrigeration can help you stay cool all summer long with air conditioning maintenance and repairs in Tucson. Contact us today at (520) 308-6722 to find out how we can lower your cooling costs with a simple tune-up. Visit us on the Web for more cooling information and tips.