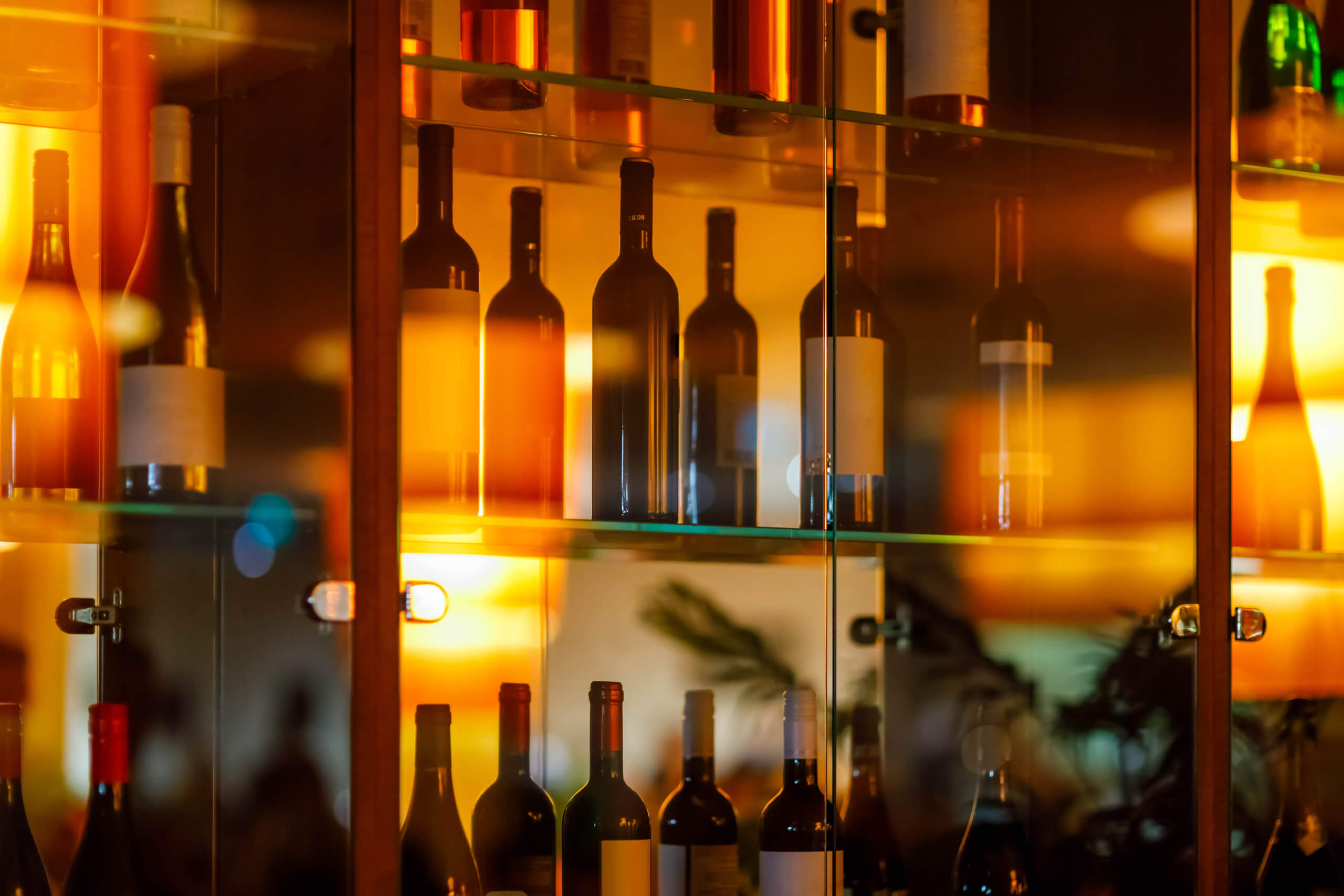 If you're looking for something truly special to add to your home this winter, then a residential wine room is the perfect option. Having a wine room or wine cellar in your house will allow you to entertain your guests in style, and it can help you throw a dinner party at a moment's notice. Here's what you need to know about adding a wine room to your home. 
Your wine room can be any size. 
Are you concerned that you might not have the space to store wine? One of the advantages of a wine room is that you can custom design it to meet the needs of your home. An experienced contractor will be able to maximize the amount of space that you have. Even if you think that your household isn't large enough to permit the construction of a wine room, you can still have a small one that will provide you with ready access to the best wines. 
Your wine room should be refrigerated at the right temperature. 
In order to preserve your wines, you should set your wine room or wine cellar at about 55 degrees Fahrenheit. It's important to make sure that your wine room provides consistent cooling. If your wines are allowed to warm up and then cool down repeatedly, then the flavor could be damaged. You also need to make sure that your room is kept at the right humidity level—usually from 50 to 70 percent—to prevent your corks from drying out. That's why you should ensure that you have purchased a high-quality wine room. 
Do you want to install a high-quality wine room in your Tucson home? If so, then B & J Refrigeration can help. Our refrigerated wine rooms will provide you with the climate-controlled wine storage you need to keep your bottles in great condition. We are committed to ensuring that all our customers are always 100 percent satisfied with the services we offer. If you have any questions for our team, then give us a call today at (520) 308-6722.