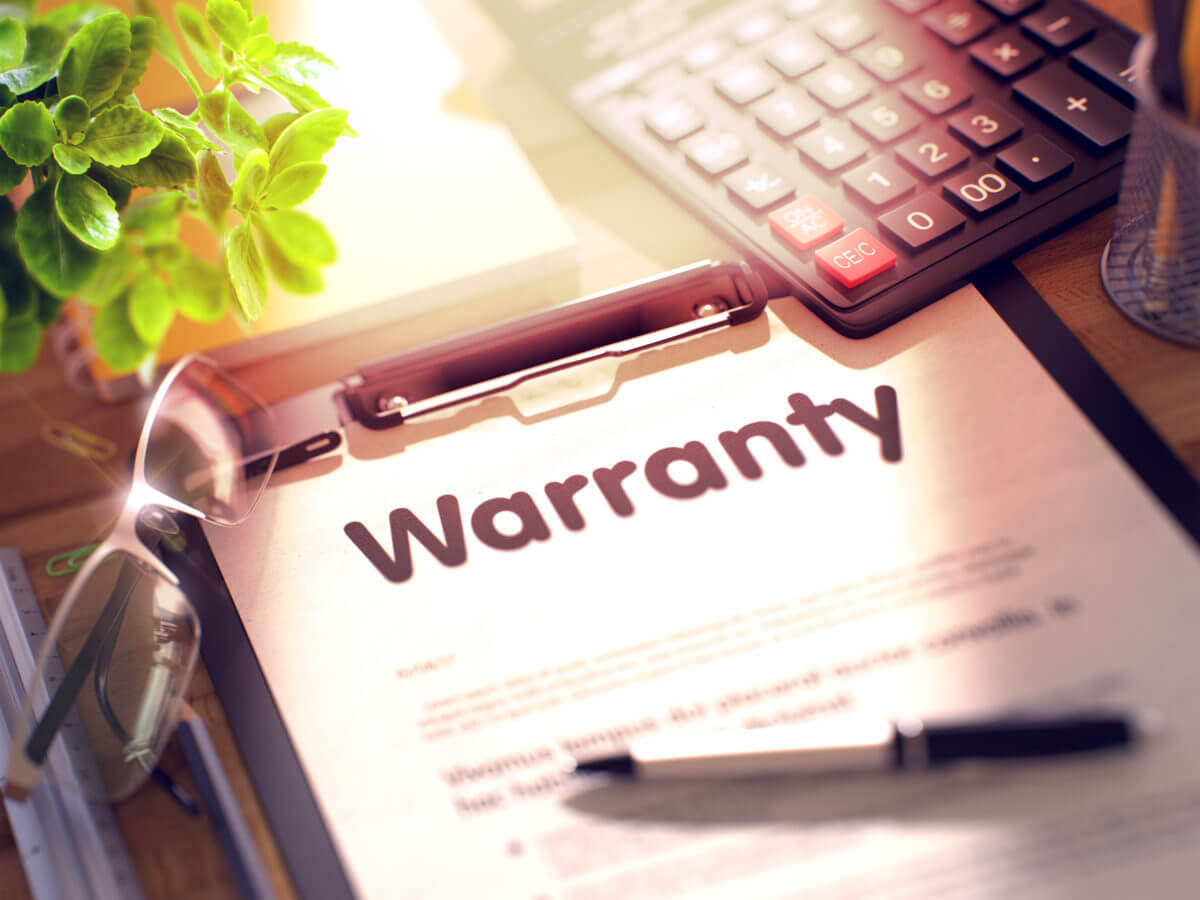 Energy efficient heating and cooling appliances will save you a significant amount of money on your bills, so in time they can even pay for themselves. Work with your HVAC professionals to make the switch, and ask about the warranty before you sign. Read on and find out if it's time for you to upgrade to a more efficient system.
Making the Switch
There are plenty of reasons to upgrade your heating and cooling system to an energy efficient mini-split, but it's up to you to get the ball rolling and finally make the switch. However, even though it's your decision to make, you shouldn't try to install your new mini-split system without the help of a professional. Your heating and air conditioning service will offer professional installation services to make sure you get the most out of your new system, so take advantage and protect your investment.
Understanding the Warranty
You should know what kind of warranty the HVAC appliance you're looking at comes with before you go ahead and make the purchase. Fujitsu energy efficient mini-split heating and cooling systems come with 12-year extended warranties from contractors. Appliances also include warranties that either carry 6 years for compressors and 2 for parts or 7 years for compressors and 5 years for parts.
Reaping the Benefits
Improving your energy efficiency is one of the best things you can do for your home or business. Efficient appliances save money on your energy bills and reduce your impact on the environment, so you can feel good about upgrading to a new system on multiple levels and enjoy the benefits for years.
Inefficient heating and cooling systems can cost you a fortune in energy bills, so talk to B&J Refrigeration about our air conditioning service in Tucson. Call us at (520) 308-6722 or look at your options by looking through our website.