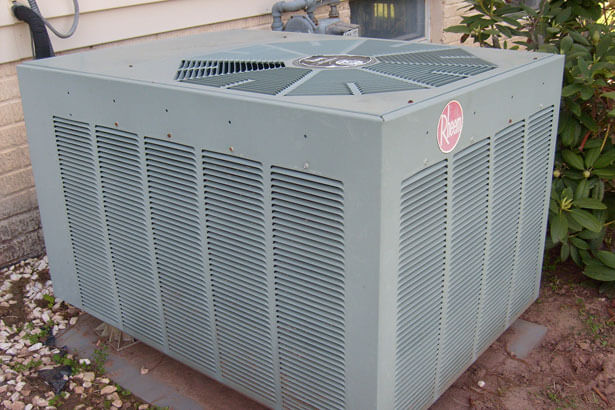 Buying an air conditioner is a significant investment for any homeowner. Whether you are seeking air conditioning for a new house, or are ready to replace your aging unit, you should be sure to trust your installation to a company offering air conditioning service in Tucson. With the help of A/C experts, you can choose the best unit for the cooling and comfort needs of your family. To help you with your upcoming installation, here is a look at some factors to consider when you are choosing a new air conditioner.
Proper Sizing
When you are shopping for a new air conditioner, you will want to make sure that your new unit is the proper size for your home. An air conditioner that is too small will not be able to cool your spaces effectively, and an oversized unit will place a drain your energy bill. Your A/C contractor can help you choose a properly sized system.
Energy Efficiency
Along with considering the sizing of your unit, you should also investigate the energy efficiency of your new system. Air conditioners come with SEER ratings that help consumers easily determine their efficiency. Ideally, your new A/C unit should have a SEER rating of 14 or higher.
Other Features
As you are shopping for a new air conditioner, you may want to consider other features. For example, a programmable thermostat can help you maximize the efficiency of your entire HVAC system. A highly rated A/C technician can walk you through all of the different options that are available for your new air conditioning installation.
As you are shopping for air conditioning in Tucson, be sure to contact B&J Refrigeration by calling (520) 308-6722. From commercial refrigeration services to residential A/C installations, we offer a full range of cooling services. Our team looks forward to assisting you with your upcoming A/C installation procedure.