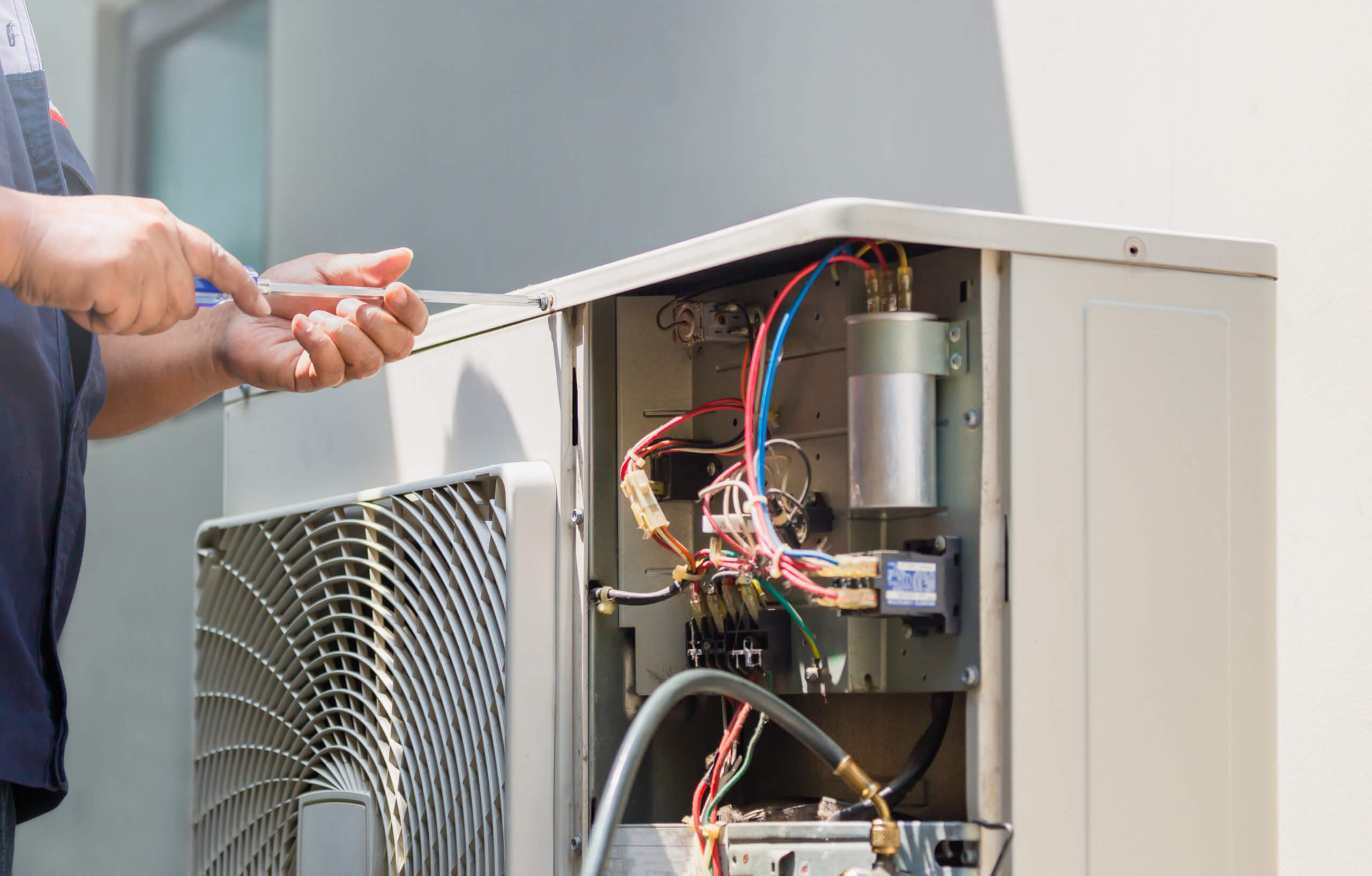 While it's not unusual to hear some noises coming from your furnace or air conditioner, you might be alarmed if you start hearing loud, unusual noises—and for good reason. In many cases, loud noises coming from your heating and cooling system are a warning sign that something is wrong. These are some sounds you might be hearing—and some possible reasons behind them.
Rattling
This sound can be caused by a screw or a duct that has come loose. If this happens, then you may simply need to tighten your furnace or AC unit's screws. If that doesn't resolve the issue, then it's time to call for professional assistance.
Whistling
If you hear a whistling sound, then it could be caused by a number of things, including gaps in your duct or a filter that needs to be replaced. In any event, you shouldn't hesitate to have your furnace checked out by an experienced technician.
Banging
A loud banging sound from the air ducts is something you shouldn't ignore. It can mean that your ducts need to be repaired, and it can also indicate that your furnace burners need to be cleaned.
Squealing
If you hear a squealing sound coming from your system, it often means that you need to replace a part. It might also simply mean that your air conditioner unit or your furnace's motor needs lubricant. This is generally an easy fix.
Thumping
If your system is emitting a thumping sound, then it's most likely an unbalanced blower wheel. This can lead to serious damage to your furnace, so you should call a heating and cooling professional right away.
When you're in need of HVAC repair, get in touch with B & J Refrigeration Inc. – Heating and Cooling. We're here to provide you with reliable heating and cooling services, so you never have to worry about being blindsided by a broken system component. Our NATE-certified technicians offer all of the services you need to enjoy a comfortable home. To schedule an appointment, call
(520) 355-4857.