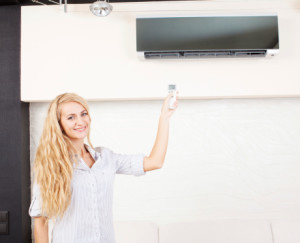 When you live and work in Tucson, an air conditioner becomes a lifeline. If your current air conditioner is no longer living up to the challenge of life in the desert, you can use the following tips to choose a unit that will do the most to meet your needs.
Opt for the Central Air Conditioner
If your current unit consists of separate room air conditioners, now is the time to upgrade to a central system. Central air conditioners are more energy-efficient and help you keep the building cooler without using more energy. They are hidden out of sight and do not make a lot of noise. Once the air conditioner is installed, you will probably forget that it is even there.
Find the Right Size
Another way to ensure that you get optimal energy efficiency is to choose the right size unit for your building. If your air conditioner is too big for your space, it will not take the humidity out of the air. If the unit is too small for the space, it will require much more energy to keep your interior at a comfortable temperature. Work with your air conditioning service company to find the best size for your needs.
Include a Programmable Thermostat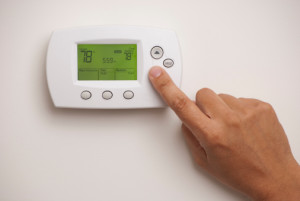 Adding a programmable thermostat to your new air conditioner helps you get the most energy efficiency. If you can set the unit to warm up while you are away from home, it makes it much easier to avoid overusing the air conditioner when you do not need it to keep your interior as cool.
Whether you need a new air conditioner or you just need your current unit serviced, B&J Refrigeration is here for you. Our entire company believes in the importance of honesty and integrity so we can always offer you the services that you need. Since 1970, we have perfected the art of heating and cooling services throughout the Tucson area. To learn more about our services or to schedule a maintenance visit, check out our website or call (520) 308-6722.